Paragraphs Bookstore in Texas Is Closing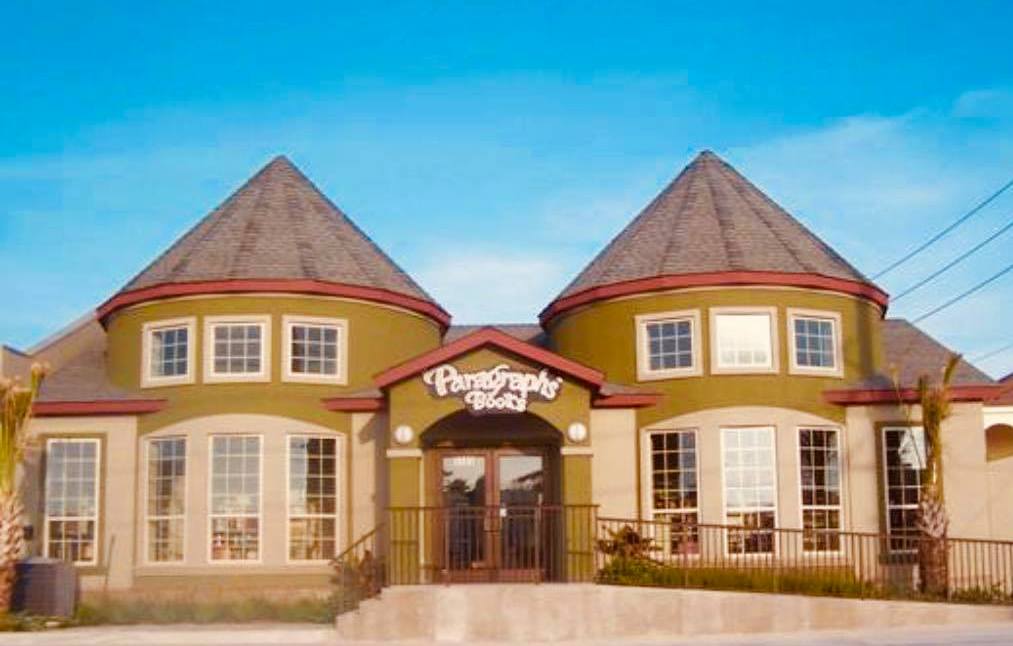 Paragraphs bookstore in South Padre Island, Tex., will close February 29 as co-owners Joni Montover and Griff Mangan have decided to retire. The Monitor reported that for "the past decade, this full-service independent bookstore has been a hub for visitors in search for a variety of new and used books."
"Business has been wonderful. We're still busy every day and we enjoy it," Mangan said. "It's just that we're getting older and it's time that we get to enjoy what we have to offer here and things like that so we're happy."
Calling it a bittersweet decision they have contemplated for a while, Montover said in a Facebook post that running Paragraphs had been both rewarding and absorbing: "It has given us a great deal of satisfaction and I am very proud of the contribution we have made to the community. But after much thought, we have decided it is time to retire and go fishing, travel together, enjoy the beach and just figure out what comes next."
"We're known world-wide and have made some very good friends that enjoy themselves when they're here," Mangan told the Monitor. "That was how Joni designed the store, so people can come in and be comfortable.... Being part of the community was important to us and I think we've done a pretty good job of that without hurting myself by patting myself on the back, but we've always been supportive. We feel sort of responsible being a community member."
They will keep the building. Paragraphs "was built to have the bookstore and a patio that connects the business with Joni and Griff's house," the Monitor noted.
"The books are all paid for so they're going to just stay here and they'll be part of my library so it does give us a little bit of an option," Mangan said. "Maybe come fall or something like that if we want to open a little bit at a time or something we would have some stock.... Right now, the best thing is to stop, enjoy ourselves and get organized. Then, four or five months down the road, if we want to do it again or differently, but we'll go ahead and see."
---

---