B&N CEO James Daunt to Give Keynote at BISG Annual Meeting
In what may be his first public talk in the U.S. since being appointed CEO of Barnes & Noble last August, James Daunt will deliver the closing keynote at the 2020 annual meeting of the Book Industry Study Group. The event will take place on Friday, April 24, at the Harvard Club in New York City.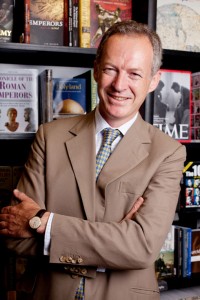 James Daunt
In addition to being CEO of B&N, which has 627 stores, Daunt is managing director of Waterstones, which has 293 locations in the U.K., Ireland, the Netherlands and Belgium, and owns Foyles. He is also the founder of Daunt Books, which has nine shops, most of which are in London.
Brian O'Leary, executive director of BISG, said, "Barnes & Noble has played a leading role in shaping the industry and its use of standards. Since [James Daunt] took the helm last summer, people throughout the industry have been interested in what B&N will do next. We're honored to host one of his first talks on this side of the Atlantic."
The theme of this year's annual meeting will be "Building a Smarter Supply Chain." Daunt's presentation will be preceded by a series of panels and discussions designed to consider and explore ways the industry can work together to improve operations and adapt to take advantage of new opportunities.
The full agenda and roster of speakers will be announced soon. For more information, click here.
---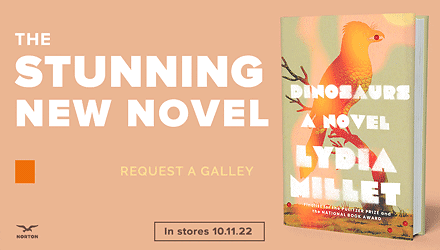 ---