2020 Census Part of Mission for NYC's Word Up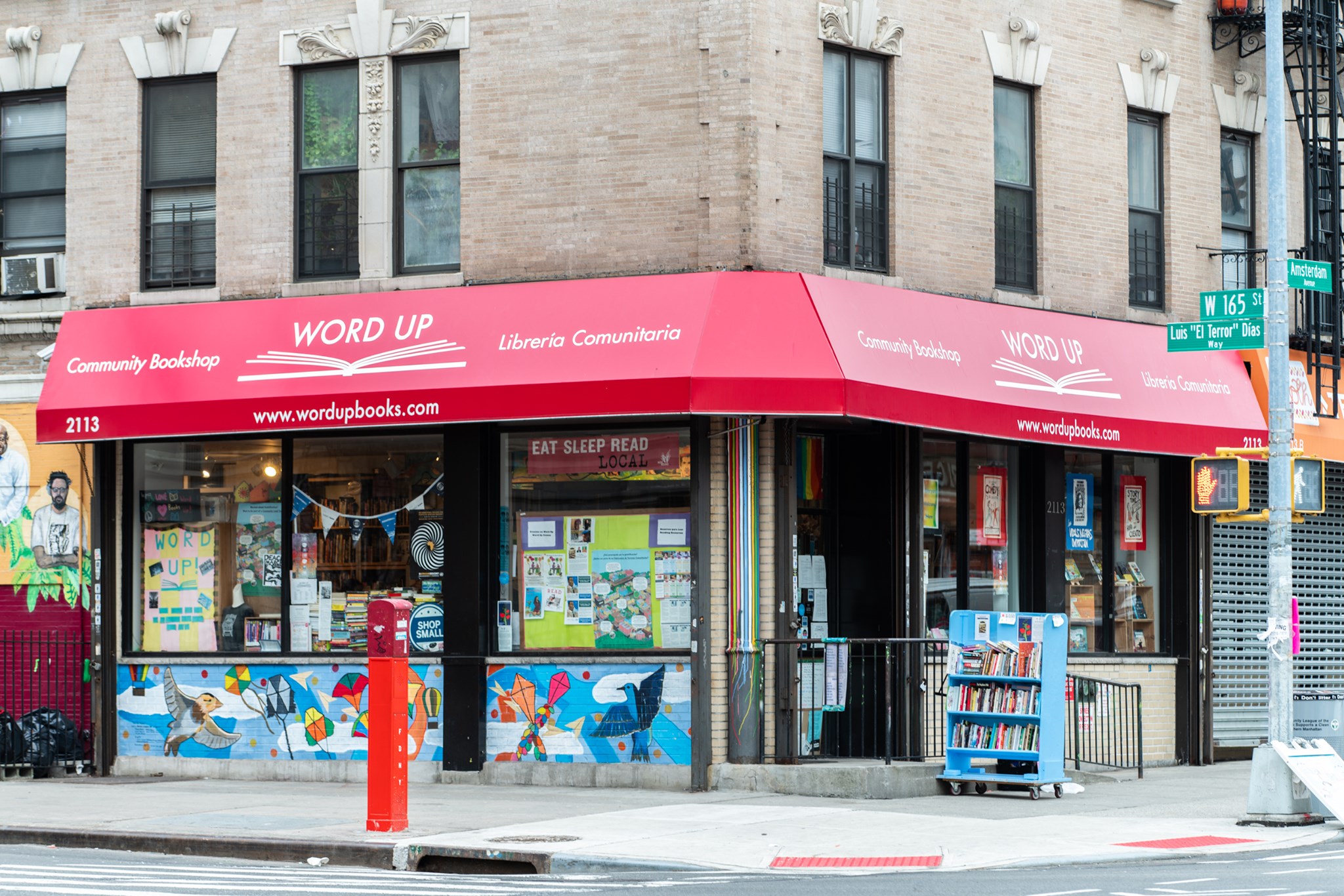 With households around the U.S. set to receive 2020 Census materials in a little over a month, Word Up Community Bookshop/Librería Comunitaria in New York City's Washington Heights, is getting ready to become heavily involved in census outreach efforts.
Leading up to and during the self-response period for the census, Veronica Liu, founder of the nonprofit bookstore, and her volunteer staff will put significant time and resources toward mobilizing around the census. The 2020 Census will be mentioned at every on-site and off-site event the store hosts and will become part of the store's "spiel" when customers purchase books. Customers and community members will be able to fill out the census form at the store, and Word Up will be programming directly around the census as well. Some of those plans include three book club events with TwentyTwenty Books during the self-response period; book fairs at schools and early childhood centers, where parents and guardians will be able to fill out the census then and there; and Liu has been asked by a few college groups to present on campuses.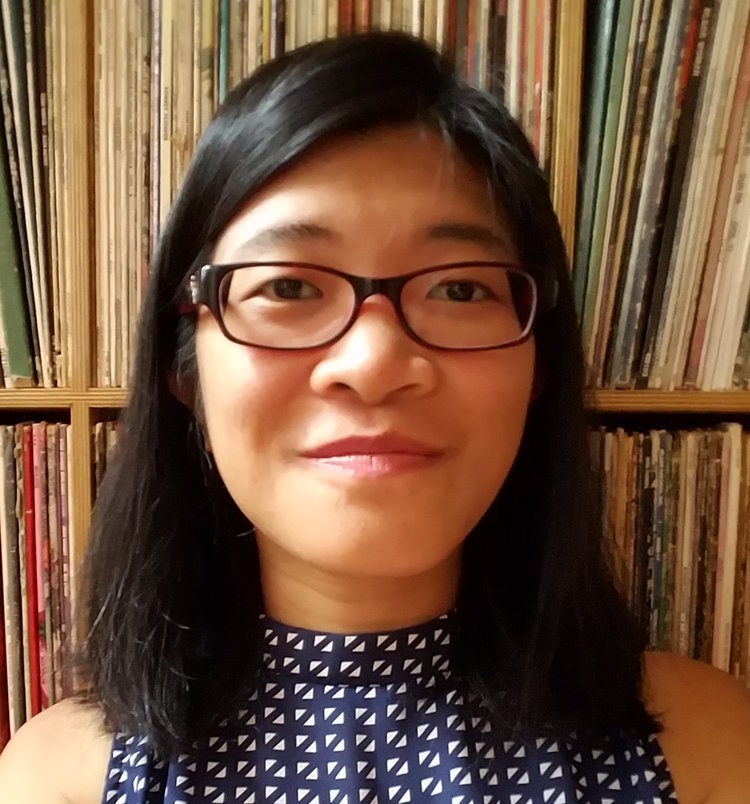 Veronica Liu
Liu has also gotten a $25,000 grant from the New York City Complete Count Fund, a new city-wide census outreach program created in partnership between NYC Census 2020, the New York City Council and the City University of New York. Much of that grant money, Liu said, will be going toward translating census resources into Spanish and making sure there are Spanish-language interpreters on hand at all of the store's census outreach events.
Washington Heights is one of several areas in New York City where there are major concerns about an undercount. There are a number of reasons for those concerns, including the area's high proportion of Spanish speakers, given that the majority of standard census outreach is done in English and most materials are in English; there is a major push for online responses with this census, and around 30% of the community has little to no Internet access; there is a high degree of overcrowding in apartments in the area, and some residents may incorrectly think that answering accurately could expose themselves to repercussions from their landlords; and many people may still mistakenly believe that there is a citizenship question.
An undercount, Liu continued, can have significant consequences for a community, noting that as a result of the 2010 Census, Washington Heights received, among other things, five new schools and a new congressional seat. If this time around the community is only counted at, say, 70%, she said, it will receive only 70% of the resources it actually needs.
Liu explained that she sees her census outreach efforts as part-and-parcel with her bookstore's mission. That mission is all about access, and while day to day that mostly means bringing books to a hugely underserved community, she and her staff can, through the census, help bring much more to the area. At the same time, census data can hold a lot of practical value for booksellers.
"I feel like I've gone to so many bookstore panels and events where someone has questioned how we connect with the community," Liu recalled. "The first step is knowing what that community is."
Noting that the word "community" can often be as diffuse as the word "diverse," Liu said census data can allow a bookseller to see how closely they are actually serving their community. And with bookstores potentially serving as "harbingers of gentrification" or "agents of displacement," census data can help booksellers stanch that by simply being aware of who resides in a community and making sure their store's events and offerings invite them in.
Touching on Word Up's own history, Liu said she made extensive use of census data in the store's first few years. The bookstore began as a 15-month pop-up shop before moving to its permanent location, and despite the new space being just two blocks over and 10 blocks south of where the pop-up was, the new community was different enough that Liu and her colleagues added two new book sections and adjusted some price points for their used books. All of those decisions were made with the help of census data, and she noted that in a neighborhood like hers, where there is such a high demand for Spanish-language books, census data can help her determine if she should be bringing in books written in Dominican Spanish, Mexican Spanish or another Spanish dialect.
"This is about being able to write the story of our neighborhood together," said Liu. --Alex Mutter
---

---