'A Blank White Page Can Reflect Who We Are'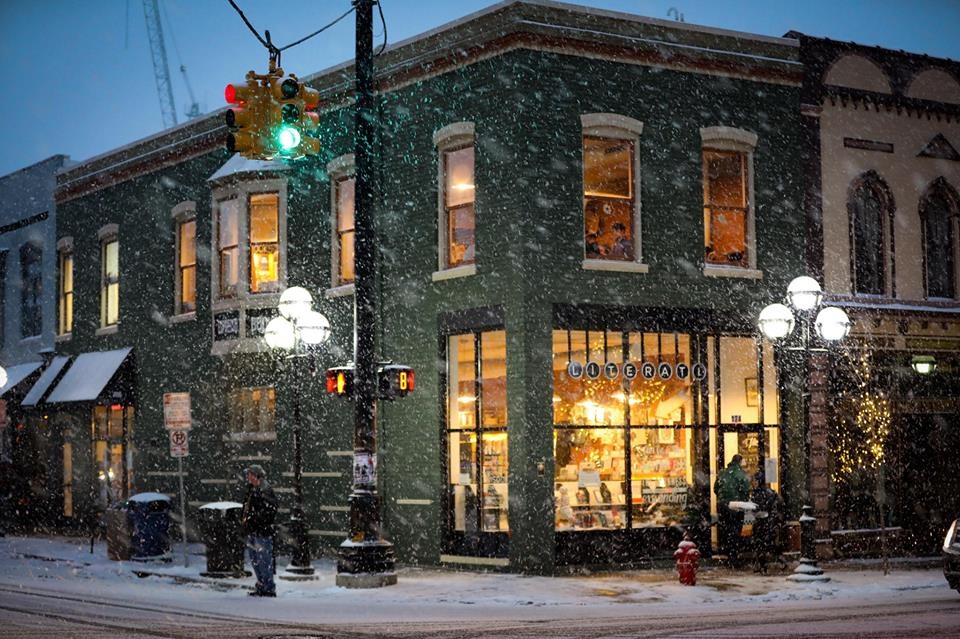 "Part of my joy in leaving out a public typewriter is saving all the notes from the thousands of anonymous typists over the years. I keep them in a filing cabinet at home. Every now and then, I grab a huge stack of notes and re-read them. I can't tell who wrote these notes--how old they are, where they were born, what they look like, where they are from, what they believe in. And that's the beauty of it. Because as I re-read the thousands of notes left behind on our public typewriter, I'm always reminded of what binds us together: the overwhelming subject people type about, more than anything else, is love. Wanting love. Missing love. Having love. Needing love.
"I've often said a blank white page can reflect who we are. And I am hopeful, reading all these notes about love, that we aren't so different--not in what we need, what we want, what we miss, what we are."
---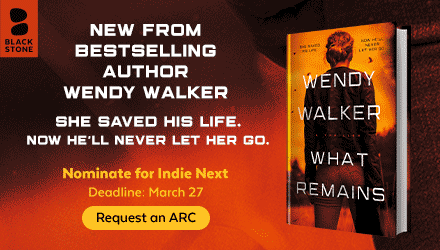 ---