Former Toronto Raptors and Maple Leafs CEO Opening Bookstore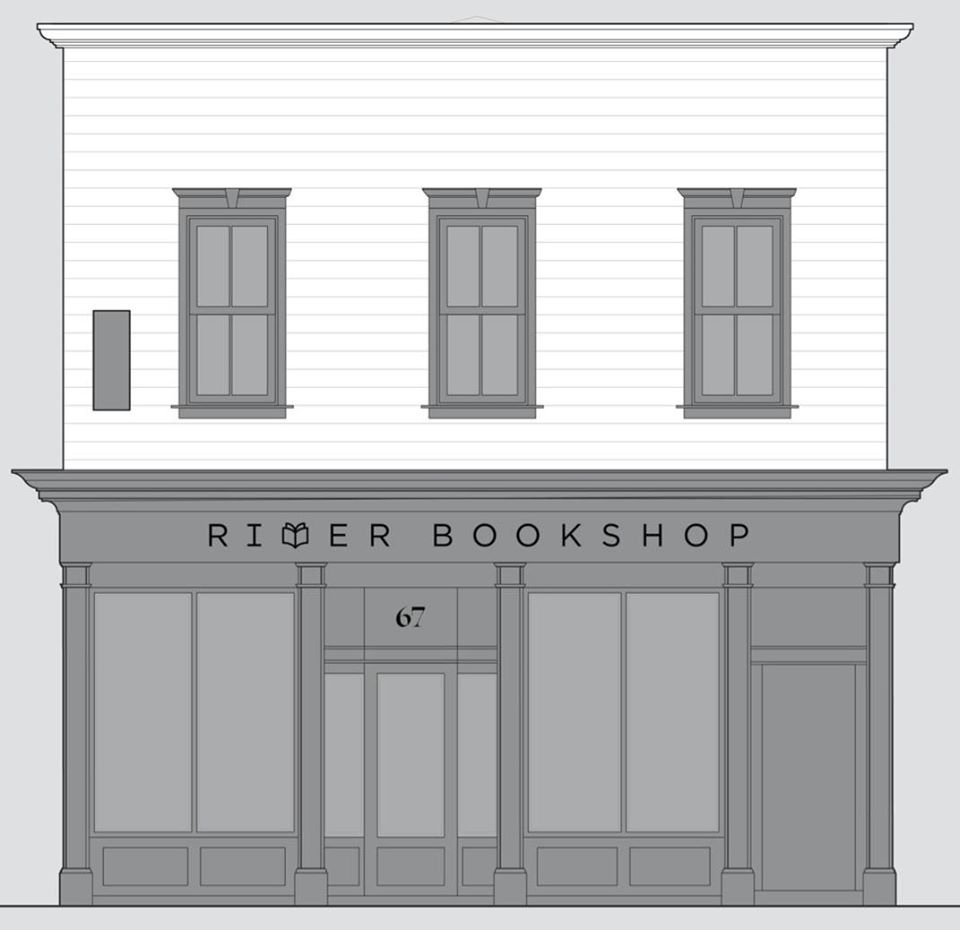 Richard Peddie, former president and CEO of Maple Leaf Sports & Entertainment, the professional sports and commercial real estate company that owns both the Toronto Raptors and the Toronto Maple Leafs, is opening a bookstore in Amherstburg, Ontario, in June, CBC reported.
The store, called River Bookshop, will reside in a storefront that dates back to 1885 and will carry some 6,000 books at opening. Peddie plans to restore the shop's exterior to look as it did in the late 19th century, and wants the interior to have a "Victorian new and now" design, with a fresh, airy look, a fireplace, comfortable seats and book wraps with movable ladders.
"I really believe that small communities need great libraries and great bookstores in this day and age," Peddie told CBC. "I'm investing in the community, and if that costs me a little bit of money, that's fine."
Peddie is still in the process of building the store's opening inventory, and recently consulted with representatives from major publishing houses to get a sense of what he should stock. The general-interest store will include sections on social issues such as climate change and racial equality. This week Peddie hired Lori Wightman, a former resource assistant at Amherstburg's Carnegie Library for more than 16 years, to be the store's lead bookseller.

"I am excited for the opportunity to be in on the ground floor building an amazing Bookshop in Amherstburg," Wightman said. "It combines all my favorite things--getting books, reading books, and recommending books."

Wightman is now looking to hire several bookseller associates to work at River Bookshop.
"Especially in the United States, independents are really coming back, and they're coming back here too," Peddie said. "It's coming back and if you do the right things, I'm hoping that what we're doing is going to help bring it back."

Amherstburg is on the U.S. border, several miles south of Detroit, Mich.


---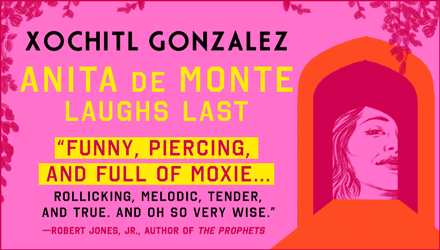 ---