Aussies Adapt to 'This Ever-Changing Landscape'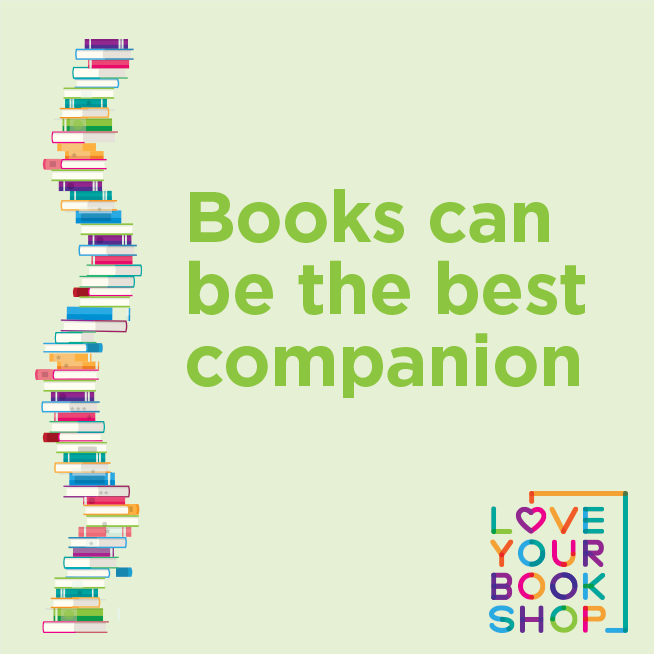 "I don't often 'step out' from behind the enews to say hello but as everyone keeps saying--unprecedented times. Having been at the ABA for 16 years and weathering the ups and downs of bookshops with you and for you, I really just wanted to say what a privilege it has been to watch the way so many of you have adapted to this ever-changing landscape. You have had to make decisions on the fly and I suspect even having to change those decisions partway through implementing them.... We have always known that booksellers are a resourceful bunch but this has really highlighted that.
"I have also seen the comments of encouragement and support you are sending each other on social media and I'm sure that you are also doing that in a myriad of other ways. If you have not spoken to a fellow bookseller over the last few days can I suggest you consider doing so. Creating and supporting communities is something that booksellers excel at and you have definitely been there for your local communities, your staff and your colleagues."
---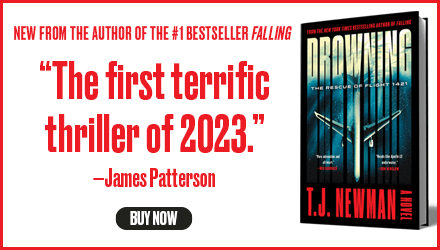 ---