April Fools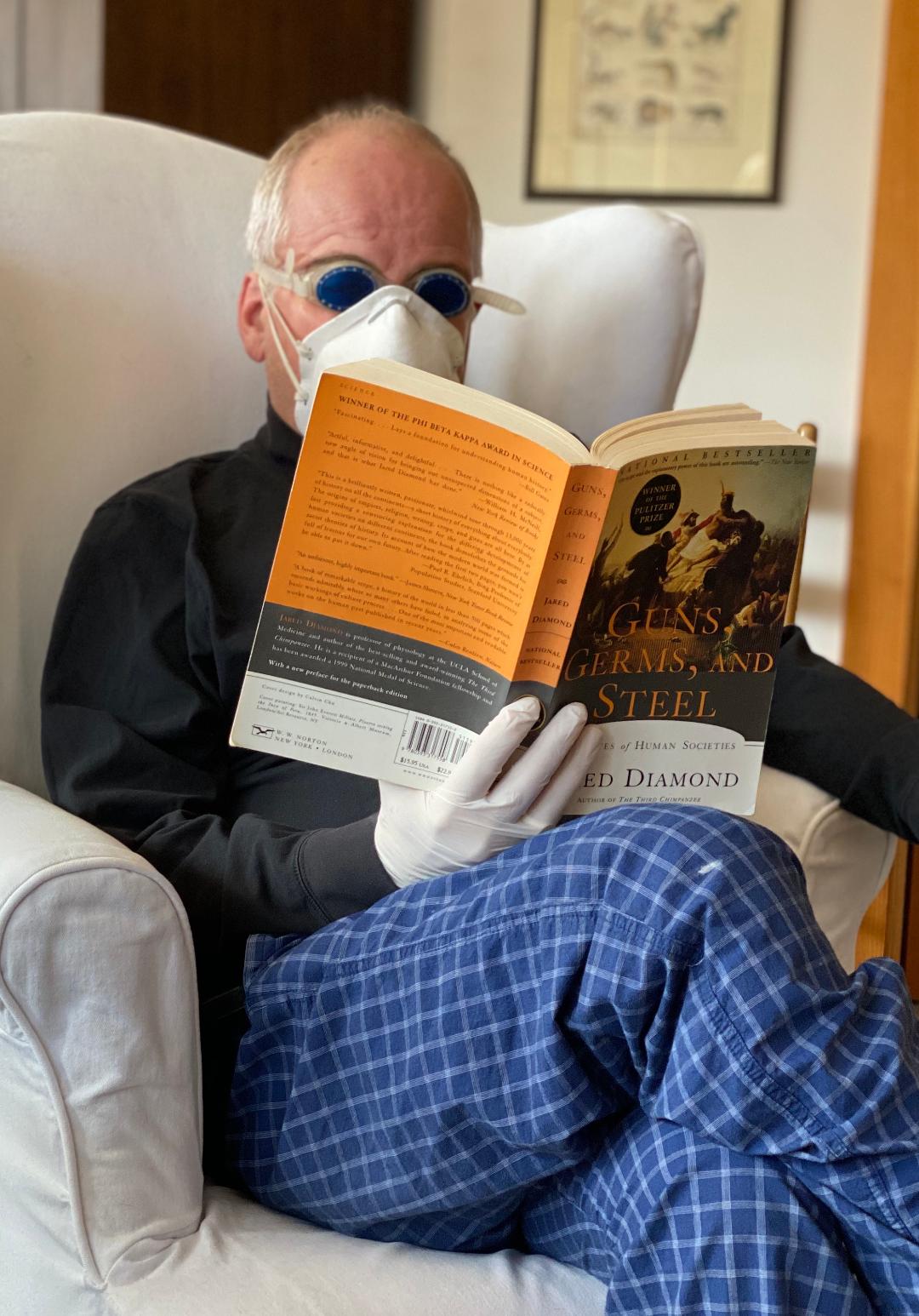 No laughing Mutter
Over the past week, with April 1 rapidly approaching, Shelf Awareness has had repeated but distant consultations with the CDC, as well as with a range of local, regional and state government authorities about the advisability of running an April Fool's issue today. On the advice of those experts, Shelf Awareness had taken a range of precautions in planning the issue to protect the health and safety of us and our readers, including thoroughly sanitizing every story and using short words that are harder for the coronavirus to attach to, as well as practicing social distancing--something the editors, who work in our homes, perfected long ago. We also wrestled with the question of whether an April Fool's issue is appropriate in this difficult, painful time and whether snarky satire is an "essential" service. Sadly, after much discussion, hand-wringing and thorough hand-washing, we have come to the difficult decision to postpone our annual April Fool's issue until 2021.
Thus we will forgo such tempting possibilities as an item about Amazon CEO Jeff Bezos ordering that his $81,000-a-year salary be reduced by at least $6,000 so he can qualify for a $1,200 check from the federal government, a story that would have included a paragraph about him seeking to have his ex-wife, MacKenzie, declared as a dependent--at least until the checks go out, allowing him to claim $2,400. We're sorry, but we just don't feel that such a thing is right at a time like this.
We will also abstain for now from jokes about the current occupant of the White House....
And now, for better or worse, back to the not-fake news.


---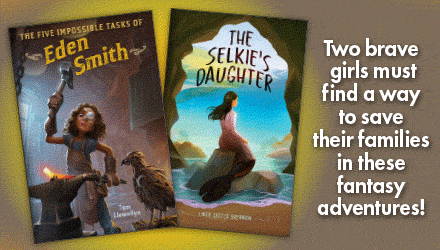 ---