'Bookstores Are Essential Because Books Are Essential'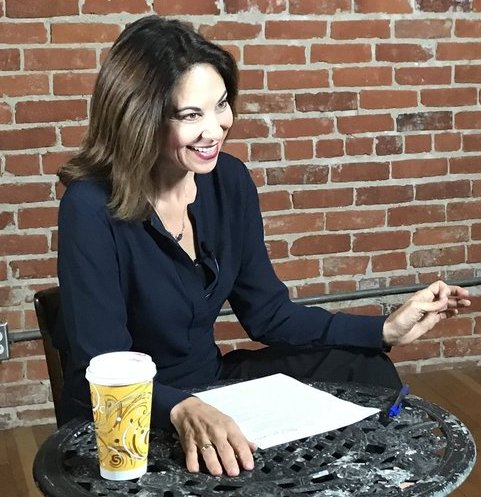 "Why should it be easier to buy marijuana than a good book at a store in Los Angeles during the coronavirus shutdown?... Books are essential goods and that ought to mean bookstores are exempt from shutting down during the coronavirus pandemic. As are bread and milk, gas and aspirin, alcohol and marijuana, books should be available, with safety precautions in place, at the usual places we buy them in our neighborhoods.... We readers can help. Until bookshops fully reopen, we can use our discretionary income to order books directly from independent booksellers. We can buy gift cards to help the bottom line too....
"Finally, we can also let our city, county and state leaders know how much we need bookshops and their staffs as the shutdown goes on, and once it's over. Books provide spiritual nourishment, education, enlightenment, role models, diversion. As Lori Gottlieb, therapist and author puts it, 'One way to feel understood and part of something bigger, less alone, is to immerse ourselves in stories. They help us see ourselves'.... Bookstores are essential because books are essential."
---

---