'Heartening to Remember What a Global Industry This Is'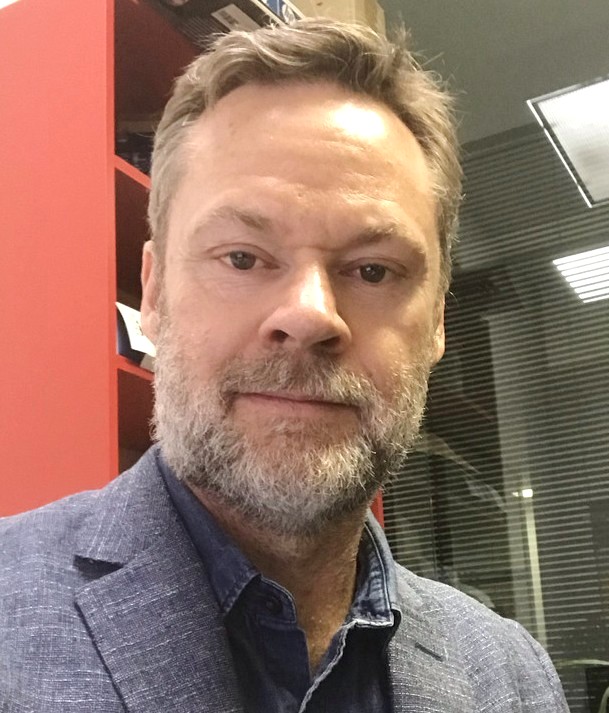 "I had a late Webex meeting last night with members of the European and International Booksellers Federation (EIBF). The group comprised of some people I know, including Meryl Halls, managing director at the Booksellers Association U.K.; Allison Hill, CEO at the American Booksellers Association; and Dan Slevin, CEO at Booksellers NZ. Julie Belgrado, EIBF director, hosted from Brussels, and we heard from associations far and wide (French, German, Swiss...) about the issues affecting our bookseller compatriots....
"It was heartening to remember what a global industry this is, and even though we must ultimately look after ourselves, we are living through a universally human challenge that plays out in our individual lives daily. The English speaking associations agreed to get together to try to formulate an international approach to publishers, and I hope this will lend weight to your needs."
---

---