#VirtualBookstoreParty; #SaveIndieBookstores; Binc Fundraisers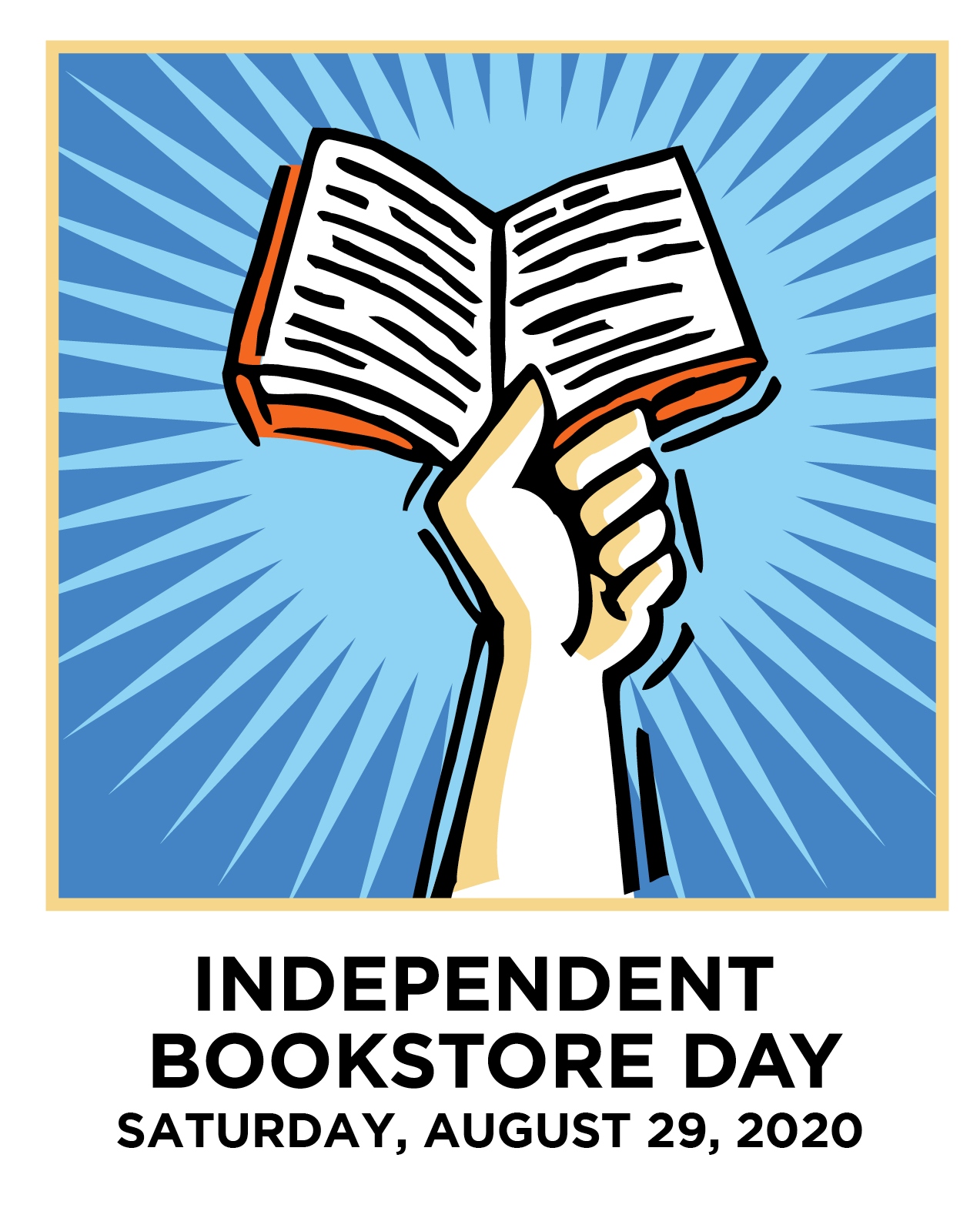 While
Independent Bookstore Day
is now tentatively rescheduled for Saturday, August 29, IBD is encouraging booksellers to celebrate virtually next week, April 19-25, using the hashtag #VirtualBookstoreParty, according to
Bookselling This Week
. (IBD originally was to be held Saturday, April 25.)
Among tips for celebrating: post on social media regularly using #VirtualBookstoreParty and #BookstoreDay; use IBD-suggested posts; participate in the April 21 indie-only release of IBD exclusive Renee Watson's Ways to Make Sunshine; launch a Twitter game; host events on Zoom or Instagram.
For more information, see BTW's article here.

---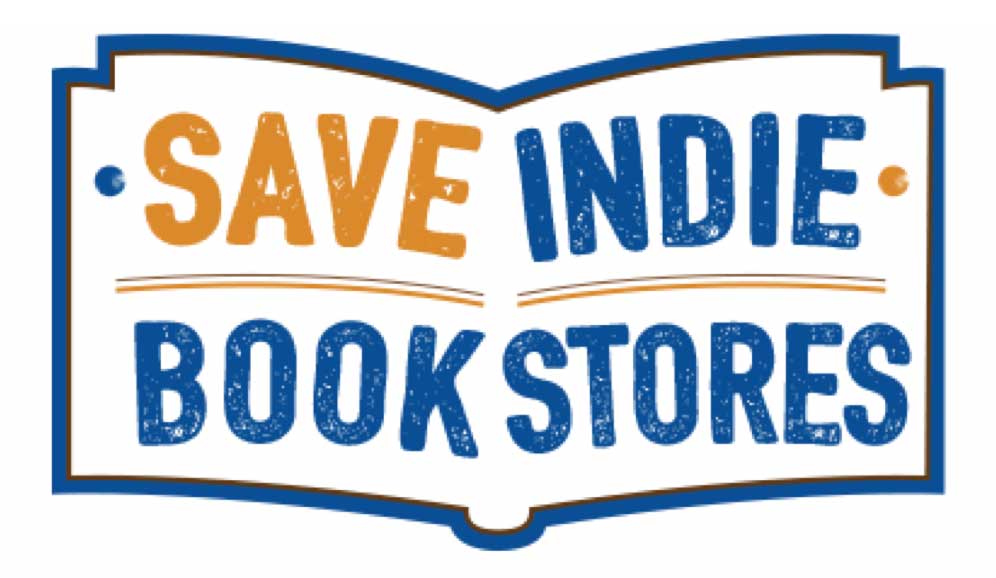 The #SaveIndieBookstores campaign, a partnership between the American Booksellers Association, the Book Industry Charitable Foundation (Binc) and James Patterson, has raised some $210,733 since its April 2 launch, in addition to the $500,000 seed donation from Patterson, Bookselling This Week reported.
#SaveIndieBookstores runs through April 30, when Binc will distribute the funds to eligible independent bookstores. To be considered for a grant, ABA member bookstores should visit SaveIndieBookstores.com to fill out a short application form through April 27. Funds will be distributed in mid-May.
---

More than 130 comics writers, artists, authors and other supporters are participating in the #Creators4Comics Twitter auction to raise money for Binc to be used to help comic book retailers and independent bookstores affected by the Covid-19 pandemic. The auction will offer everything from signed comics and artwork to unusual events and experiences, and will run through next Monday, April 20, under the hashtag #Creators4Comics. Winning bidders will donate directly to Binc.
The auction effort is being coordinated by comic book creators Kami Garcia, Brian Michael Bendis, Gwenda Bond, Sam Humphries and Phil Jimenez.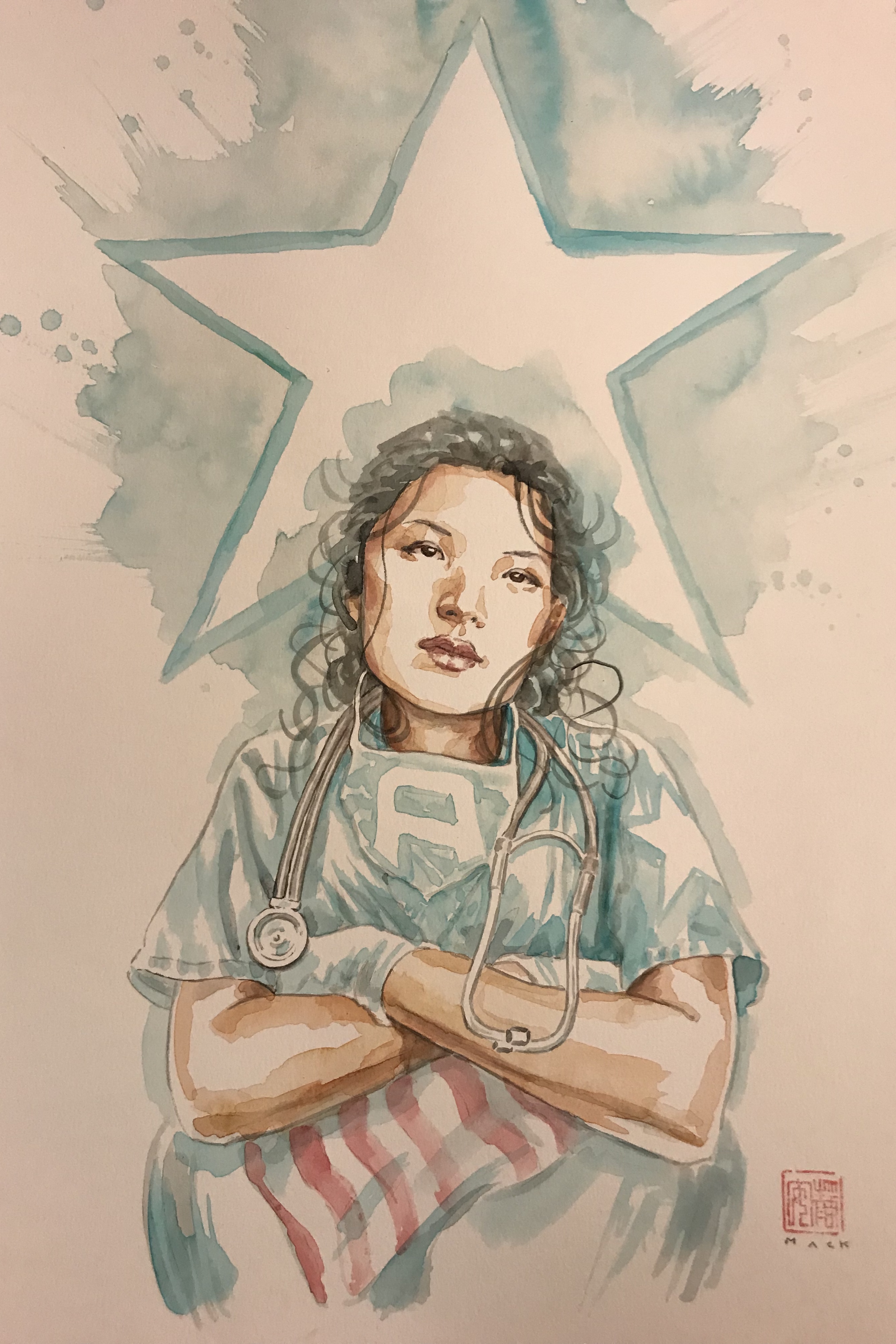 Art by David Mack for the #Creators4Comics auction.
"Print is the heart of comics and books, and the brick and mortar stores that keep print alive are struggling, so I reached out to other concerned creators/friends," said Garcia. "They enthusiastically agreed we needed to help."
"These stores have supported us throughout our careers," said Bond. "Now is our chance to support them. Comic shops and indie bookstores are at the heart of our industry and our neighborhoods."
"The phenomenal response we've seen so far from creators makes it clear that comic book stores are the foundation of our industry," added Sam Humphries. "But we can't do this alone--anyone who loves comic stores can join us and create an auction of their own!"
Among the contributors are Kelly Sue DeConnick, Neil Gaiman, Marv Wolfman, Geoff Johns, Joe Hill, Shannon Hale, Brad Meltzer, Mariko Tamaki, Scott Snyder, Greg Capullo, Donny Cates, Tom King, Mitch Gerards, Danielle Paige, Gene Luen Yang, Jason Aaron, Gabriel Picolo, Mark Guggenheim, Gail Simone, Jeff Lemire, Vita Ayala, David Mack, Ryan North, Meg Cabot, Bryan Lee O'Malley, Cassandra Clare, James Tynion IV, Marieke Najkamp, Margaret Stohl, Greg Rucka, Jock, Alyssa Wong, Stephanie Garber, Mico Suayan and G. Willow Wilson.
With permission, #Creators4Comics is borrowing the Twitter auction format used by #AuthorsForFireys, which raised more than $500,000 in less than a week to assist Australian firefighting efforts.

---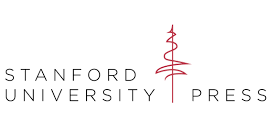 Stanford University Press is helping independent booksellers and bookstores by pledging 5% of its online sales in April and May to Binc.
"We think of independent booksellers as our valued partners, but in their communities, they are absolutely essential," said Alan Harvey, director of Stanford University Press. "We are grateful to Binc for establishing this fund for quick and direct relief for so many of our colleagues in this time of great need. A world with fewer bookstores would be a catastrophe."
Binc executive director Pamela French said, "We continue to be humbled by how quickly the book industry has come together to provide support for booksellers and bookstores. As the weeks go by and the number of requests for assistance increases, so does the support. I cannot thank Stanford University Press enough for supporting booksellers and Binc."
---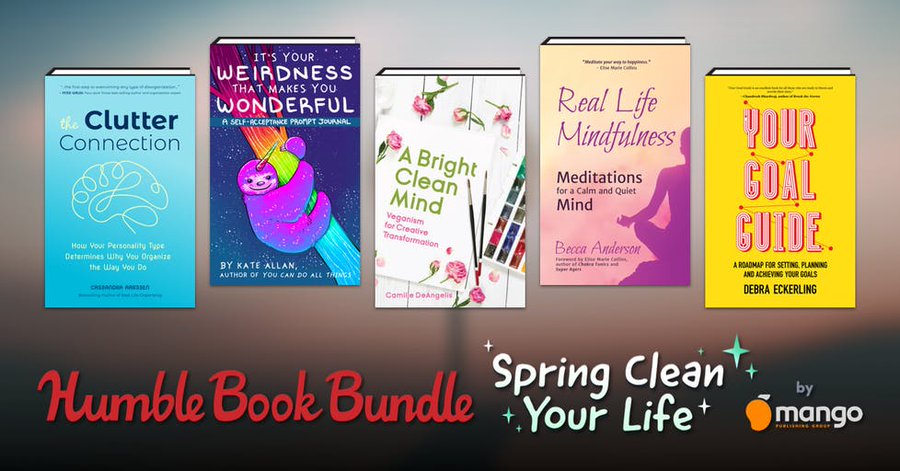 Mango Media, Coral Gables, Fla., is offering the Humble Book Bundle: Spring Clean Your Life, a deal on e-book editions of some of its titles, with a portion of the proceeds going to Binc.
As Mango put it: "Up to $306 worth of incredible e-books that can help you reset your mind and your life this unseasonably chaotic spring. You can pay as little as $15 for the full set of almost 20 e-books--or as low as $1 for a subset of five inspiring works." The offer is available until April 27.
The titles include The Clutter Connection by Cassandra Aarssen; Keto Meal Prep by Bobby and Desi Parrish; You Can Do All Things by Kate Allen; The 7 Habits on the Go by Steven Covey; and Badass Affirmations by Becca Anderson.


---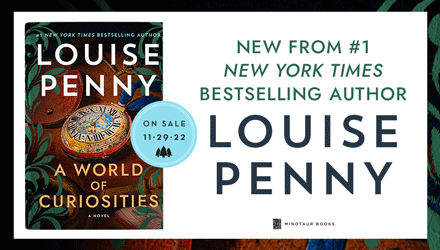 ---