'People Are Not Panic Shopping--but Comfort Shopping'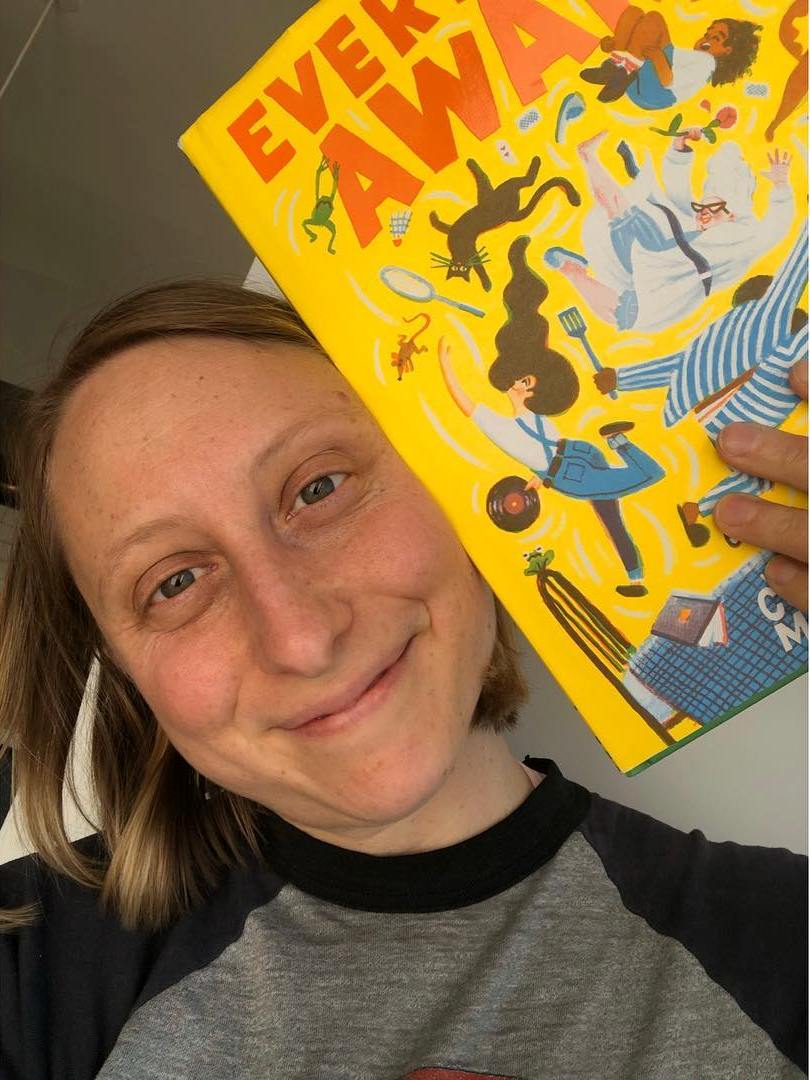 "What's incredible is that in the last few weeks, since all this has happened and we've been closed to browsing and just shipping, people have been amazingly supportive and have been placing orders just all day and all night. People are not panic shopping--but comfort shopping. People know that books are obviously the number one thing you need, other than food, in any time, but certainly in a time of crisis. People need books to entertain them and to distract them and to help them understand the world around them. So we are still, in fact, quite busy....
"The only realistic outlook any small business can have right now is just understanding that things will continue to change and to just be prepared for that. Obviously we don't know how long each phase of this is going to last.... We just want to make sure that we can still be there for everyone. I definitely feel an incredible amount of support from our neighborhood, from our community, from Brooklyn, from the literary universe. We've been getting orders from across the country, and it's really a wonderful feeling."
---

---