'Here's Cheers to the Resilience of Booksellers'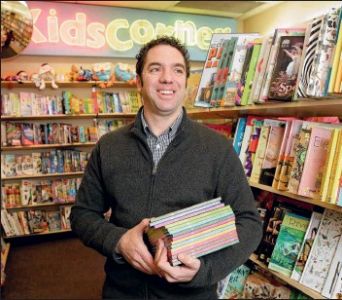 "Here's cheers to the resilience of Booksellers. It is so incredible to hear of the stories that are surfacing from booksellers around the country adapting to such an impossible situation. From shops pivoting almost instantaneously to online operations, local home delivery services, Zoom and YouTube storytimes and countless other ingenious ways to thread this impossible needle and stay trading.
"We are all suffering in one way or another at the moment. We all juggle the need to keep our staff, our families and our communities safe from the health risks of the virus while keeping our businesses alive to support those same people.
"To all of you who are working around the clock to keep bookselling alive as well as those who have made the heart-wrenching decision to completely close doors for a time, please stay safe, stay strong and we look forward to seeing you on the other side. Happy Easter."
---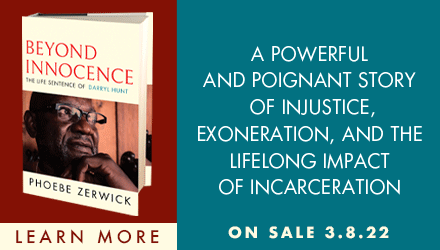 ---