California, Washington State Join in Investigations of Amazon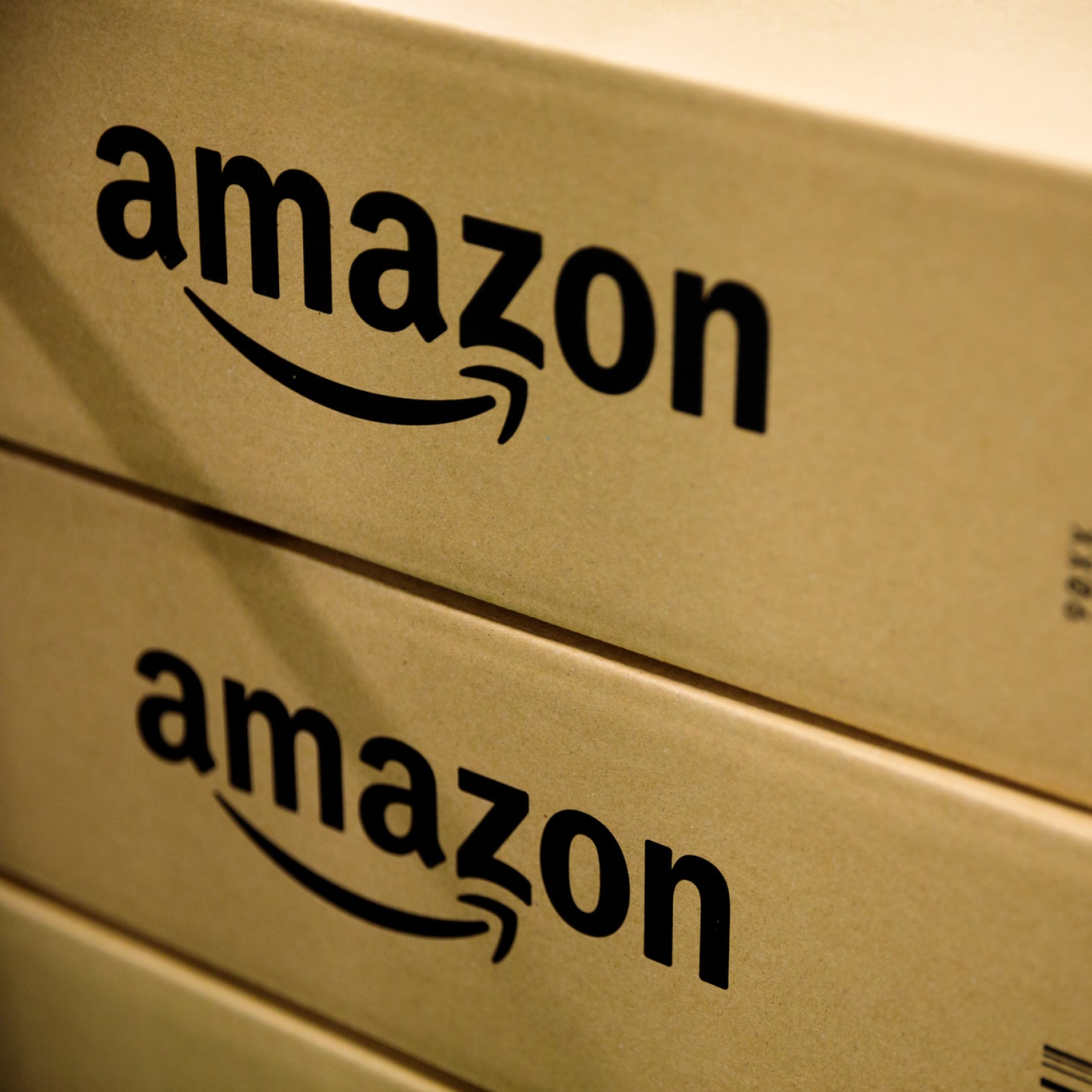 California and Washington State have joined federal authorities and the European Union in examining certain Amazon business practices, particularly Amazon Marketplace. The new state probes are what the New York Times called "a signal that scrutiny of the company is widening, including criticism of the working conditions in its warehouses and accusations that it boxes out small business and competitors. Liberal politicians have singled out the company and its founder, Jeff Bezos, the wealthiest person in the world, as examples of out-of-control corporate power."
The California probe's focus is "in part on how Amazon treats sellers in its online marketplace," the Wall Street Journal reported, citing "people familiar with the matter." The probe "includes Amazon's practices for selling its own products in competition with third-party sellers."
The Washington State inquiry "has been interested in whether Amazon makes it harder for sellers to list their products on other websites," the Times wrote.
In April, the Journal reported that "Amazon employees used data about independent sellers on its platform to develop competing products. According to former workers, the company sometimes asked an Amazon business analyst to create reports featuring restricted information or using supposedly aggregated data that was derived exclusively or almost entirely from one seller."
After that article ran, members of the House Judiciary Committee called on Bezos to testify about its private-label practices and is also looking into Amazon's "competitive practices and its impact on markets."
Also in the capital, according to the Journal, "the Justice Department and Federal Trade Commission, two federal agencies that enforce U.S. antitrust laws, last year separately met with other retailers about Amazon."
In Europe, after a two-year investigation, the European Union is close to filing antitrust charges against Amazon over some of the same practices the U.S. authorities are looking into. The Wall Street Journal said that the E.U. objections "stem from Amazon's dual role as a marketplace operator and a seller of its own products.... If the company is found in violation, the commission can force Amazon to change business practices and fine it as much as 10% of its annual global revenue--or as much as $28 billion based on 2019 figures."
---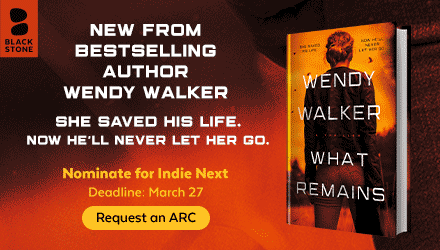 ---