Books & Books Permanently Closing Miami Beach Location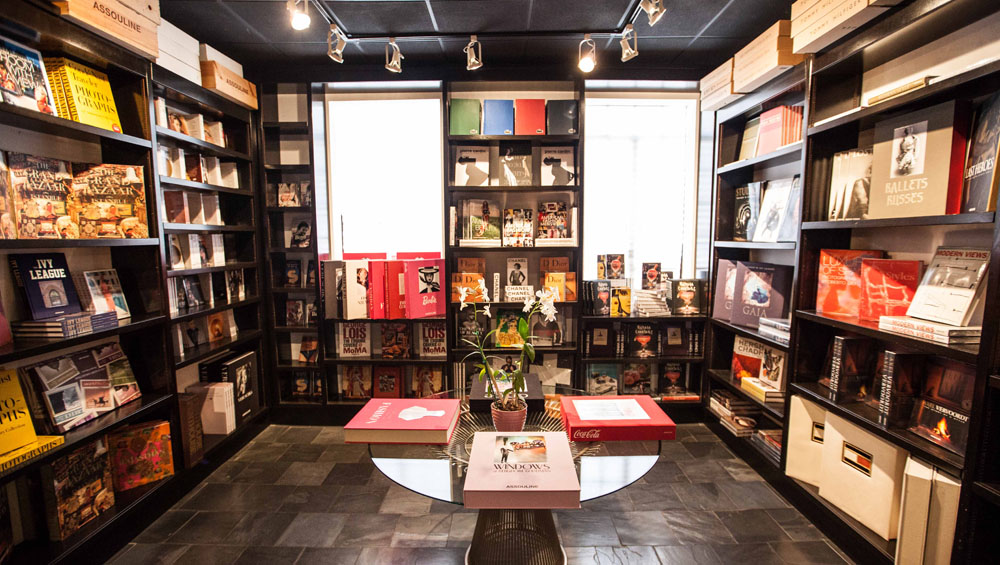 Books & Books is permanently closing its store on Lincoln Road in Miami Beach, Fla., the Real Deal: South Florida Real Estate News reported.
"It's been really a wonderful 30 years of being there, having this kind of front row seat there watching Miami develop," owner Mitchell Kaplan commented. He added that high rents on the iconic street were behind the closing, a decision that was accelerated by the Covid-19 pandemic. "Rents are too high and they've been too high for a long time," he said. "Even some of the big box stores are going to find it very, very difficult to stay at the rent structures that are there now." Kaplan said he is optimistic about finding another location in Miami Beach.
Kaplan also told the Miami Herald that since Books & Books' Lincoln Road store opened in 1989, "We went from being on a really funky, wonderful street to a street that now is very inhospitable to most locally owned independent businesses. The rents just got too high, and the street isn't quirky enough to attract people from all over South Florida the way it once did....
"It's not like I'm abandoning Miami Beach," he continued. "I want to find another quirky street that will appreciate us, and I want to be a part of something that's growing the way we helped Lincoln Road grow."
For many years, the Lincoln Road Books & Books had a storefront on the street. About 10 years ago, it moved to a space with many rooms that was accessible through a courtyard. An outdoor café closed two years ago.
Books & Books has stores in Coral Gables, Bal Harbour, the Adrienne Arsht Center, the Miami International Airport, Pinecrest, Coconut Grove, Key West and the Cayman Islands.
---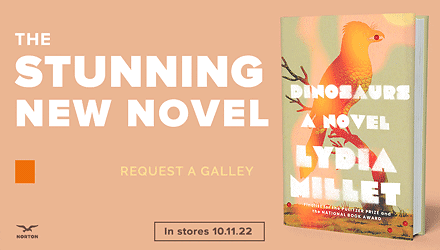 ---