New Orleans' Tubby & Coo's Moving to New Location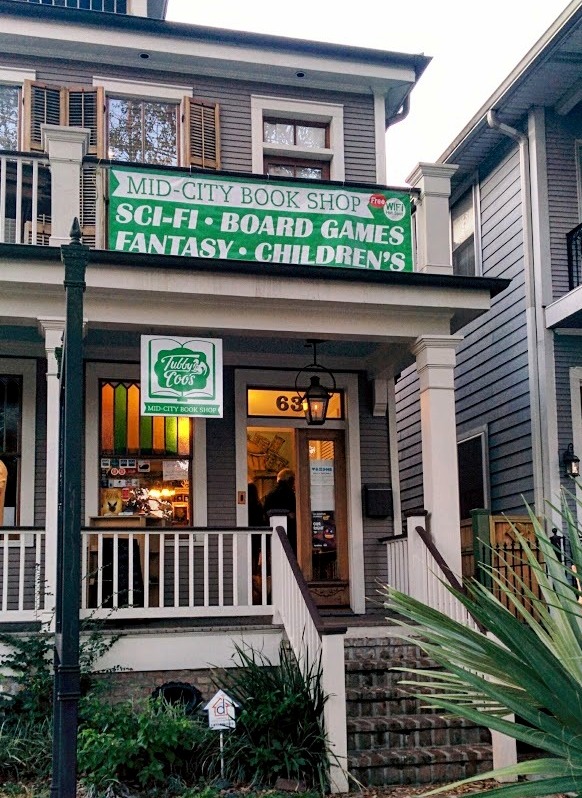 Tubby & Coo's current location.
Tubby & Coo's, New Orleans, La., is moving to a new location in Mid-City, about five minutes from its current location, the store announced yesterday.
Among the many advantages of the new space, which is in a historic building, are that it's all one floor and includes a ramp, making it much more accessible. And there's a parking lot.
With the move, Tubby and Coo's, founded in 2014, will upgrade bookshelves and décor "to go for a more modern look and feel (but of course, still as warm and welcome as we've always been)," owner Candice Huber wrote.
And inventory will be adjusted "to give you, our wonderful customers, more of what you know and love us for: science fiction, fantasy, graphic novels, children's books, young adult, queer books, and feminist, antiracist, queer, activist, and pop culture nonfiction."
For now, the store is packing up and relocating but still taking orders for porch pick-up and shipping. Local delivery has been suspended until the move is completed. Books can also be purchased on the store's Bookshop affiliate site. Direct orders will "take us a little longer than usual."
The store is closed for in-person browsing until the new space opens and "we feel safe to let people in with the Covid situation," Huber wrote. "We're very much looking forward to throwing a party to let all our customers see the new space!"
---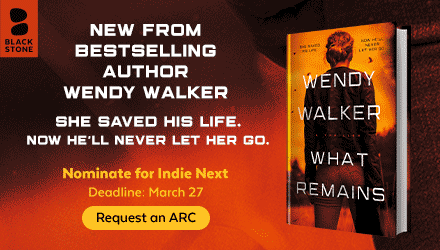 ---