'Adopt Your Favorite Local Business, Today'
"As the U.S. slowly reopens, each one of us must step up and do our part to bring the pandemic-battered economy back to life.... So here's my plea: Adopt your favorite local business, today.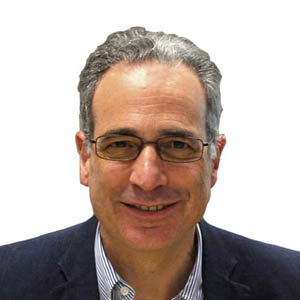 "Living in the Washington, D.C., area, my partner, Audrey, and I just adopted Busboys and Poets, a community gathering place created by artist, activist, and restaurateur Andy Shallal.... Over a typical year, Audrey and I have 10-20 meals at Busboys and Poets, spending about $1,000 overall. So we e-mailed Andy, proposing that we prepay $1,000--plus encourage our friends to do the same--to help boost his cash flow for reopening. Deliriously happy, he sent us, in appreciation, $1,200 in gift cards. (Though we weren't considering this an investment per se, you can't beat a 20% rate of return.)
"It's not a cliché, or overstatement, to say that local businesses are the lifeblood of our communities.... So whatever each one of us can possibly do, let's do it today. At this moment, let's you and I, and all the rest of us, adopt our favorite local business through pre-purchasing or investment. A little love can go a long way to saving our communities now, when they need our help most."
---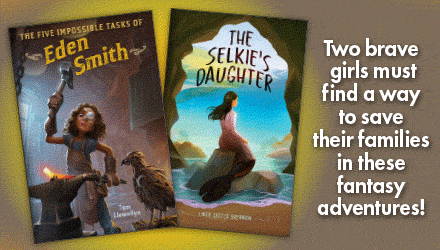 ---