Linda-Marie Barrett Named SIBA Executive Director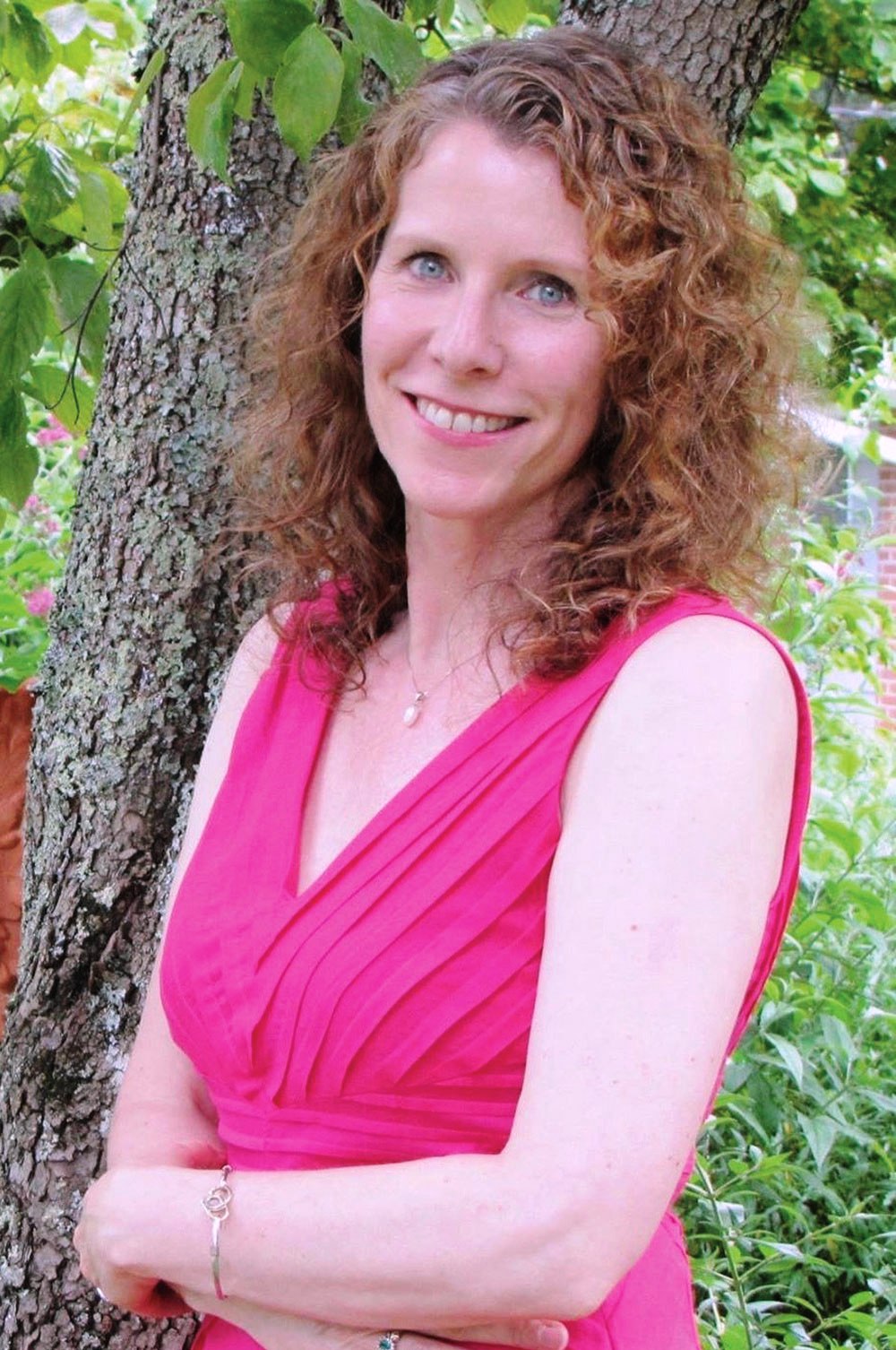 Linda-Marie Barrett
Linda-Marie Barrett has been named executive director of the Southern Independent Booksellers Alliance, effective June 16. SIBA's search committee and board of directors noted that Barrett "brings a strong strategic vision to the organization at a time when the book industry is adapting to a rapidly evolving environment."
She succeeds retiring longtime head Wanda Jewell, who said, "I'm leaving SIBA in better hands than my own, and that feels really good. I couldn't be more delighted."
SIBA's executive director search committee "has completed an exhaustive pursuit," said committee member Shane Gottwals of Gottwals Books, Byron, Ga. "While we talked to many qualified and motivated candidates, it was abundantly clear that Linda-Marie Barrett is just the right person to lead SIBA. She knows the industry and can relate to the needs of core members in an unparalleled way."
Barrett brings three decades of industry experience to her new position, including work at all levels, from frontline bookseller to senior buyer, manager and co-owner of Malaprop's Bookstore/Café in Asheville, N.C. While at Malaprop's, she played a leading role as a bookseller advocate and activist. In addition, she is a past SIBA board member and has worked extensively with the American Booksellers Association, serving on the Bookseller Advisory Council and as a presenter at Winter Institute. For the past three years, she has been SIBA's assistant executive director.
Barrett observed: "During this very dynamic time in our industry, SIBA needs, more than ever, to offer programming that addresses current member needs. This means being in constant conversation with member bookstores to hear what's happening 'on the ground,' looking outside our industry for opportunities, and considering new partnerships in communities, and regionally. My passion, and SIBA's primary goal, is to give booksellers the tools they need to be successful and achieve their dreams. I'm so honored to be taking on this role and look forward to working with the SIBA board and all our member bookstores to see what possibilities we can create together."
Writing in support of Barrett's selection, Mitchell Kaplan, owner of Books & Books, with stores in southern Florida and the Cayman Islands, and former president of the American Booksellers Association, observed: "My admiration for Linda-Marie runs deep. She possesses a rare core of qualities that will guarantee success in this new position; she's incredibly organized, creative, entrepreneurial, and passionate about independent bookselling, and independent bookselling in the South, to be specific."
Gottwals noted that SIBA "stands like a beacon in the world of regional trade associations because of Wanda Jewell's 30 years of dedication. Our new executive director has a mighty legacy to follow, but Linda-Marie Barrett has the skills and experience required to keep us shining brightly for many years to come."
---

---