Seattle Indies Take Precautions Against COVID-19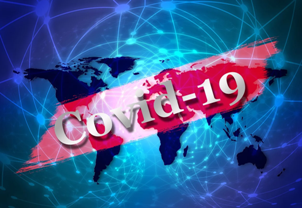 With King County, Wash., the center of the worst novel coronavirus outbreak in the U.S. so far, booksellers in the Seattle area are taking a variety of precautions against the disease and adopting a wait-and-see attitude.
Perhaps the most immediate impact of the outbreak has been the widespread cancellation of events. At University Book Store, which has locations throughout Seattle, the majority of March events have already been canceled by the authors themselves or their publishers. While UBS hopes to eventually reschedule as many of the events as possible, no concrete plans are yet in place.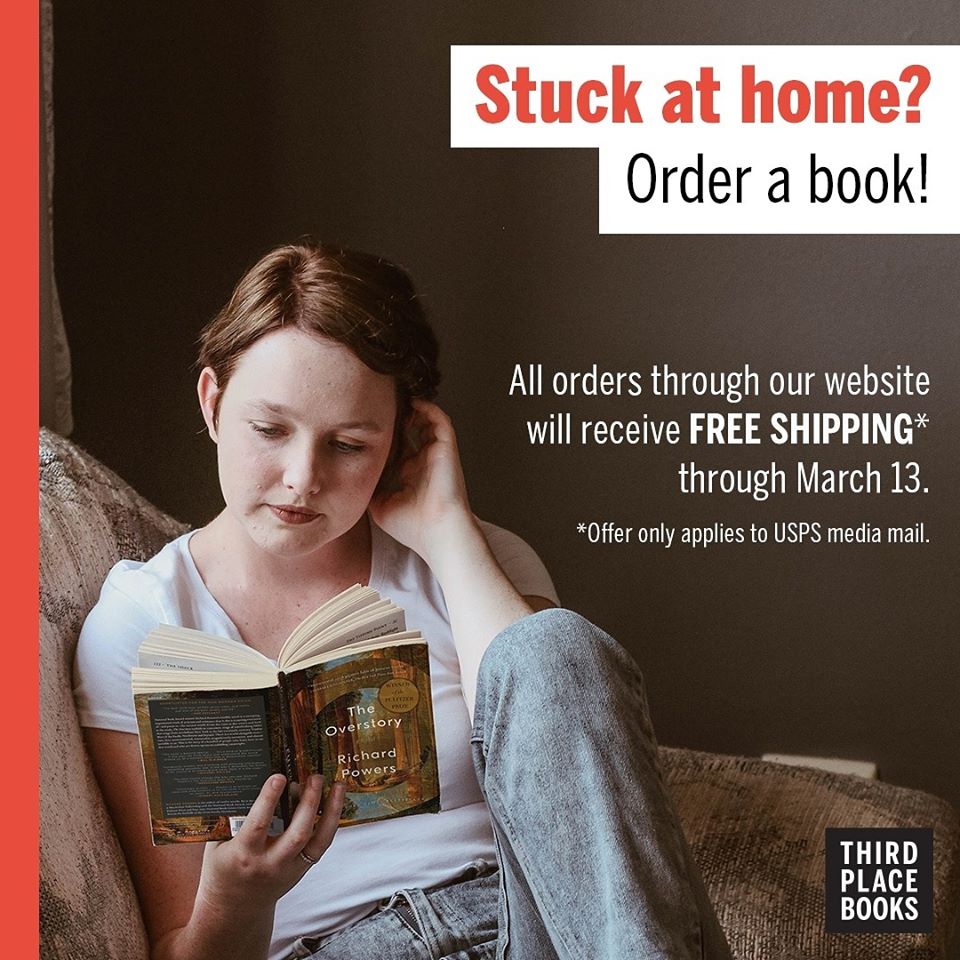 Robert Sindelar, managing partner of Third Place Books in Lake Forest Park, Ravenna and Seward Park, reported that it's "certainly been a weird week," and while sales are slightly down across the three stores, the coronavirus has so far had less of an impact on sales and foot traffic than severe weather and snow storms typically do.
Recognizing that many people are simply trying to stay put as much as possible, Third Place recently ran a promotion offering free shipping via the store's website, and that has resulted in a nice uptick in online sales. Sindelar added that Third Place has received a lot of positive feedback related to that promotion and it seems to be generating a lot of good will. Third Place has also seen a lot of event cancelations, though some have gone on as planned.
Sindelar and his colleagues are sharing all health recommendations issued by local, state and federal officials with staff and are encouraging staff to stay home if sick. The store provides health insurance as well as sick and vacation pay to its employees, and Sindelar said he has not seen any more employees call in sick than there would be in a normal week.
"It still seems very early to have any real understanding of what the longer term impact of all this will be," said Sindelar. "It's definitely a day-by-day assessment and will probably continue to be for a while."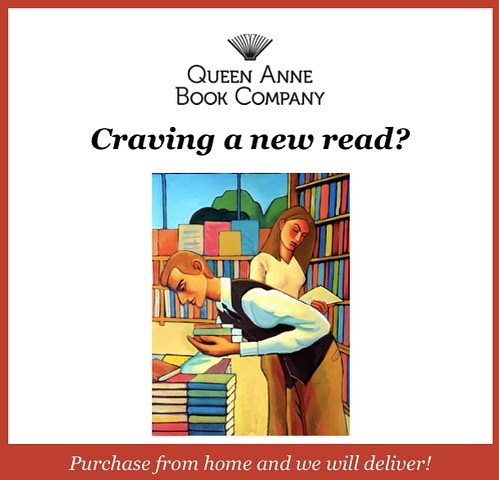 Janis Segress, general manager and co-owner of Queen Anne Book Company, said the coronavirus outbreak has had a minimal effect on the store's business so far. Daily sales have "hung in there," and have not shown a decline per date. Segress attributed these steady sales to a number of things, including launching a home book delivery service for customers in the neighborhood. Segress said they've had about a half dozen home delivery orders so far and customers are very appreciative of the offer.
The store also has a Book Angel, an anonymous donor who gives a quarterly donation to QABC with the aim of getting books in the hands of children in need. This quarter, the donor chose to make the donation earlier than usual, and Segress said she feels fairly confident that the outbreak factored into the donor's choice.
As the outbreak has grown, Segress and her staff have posted on their own and the store's social media about the importance of supporting local small businesses who are losing sales. Segress noted that over the weekend, the store's online sales increased around 50% over the daily average.
"We're grateful for our customers' awareness of daily lost sales and their support of us via the web when they can't make it to the store in person," Segress said.

At Eagle Harbor Book Company on Bainbridge Island, there has not been a significant reduction in people coming into the store, "including ferry travelers from Seattle and beyond," co-owner Jane Danielson said. "Customers are aware of the concerns and appreciative that we are open for business."
Currently the only major problems involve two events, one postponed and the other canceled. For both events, the store brought in extra inventory, and the canceled one, featuring Thomas Lennon, included two school events, which were also canceled. As a result, the store has many prepaid book orders from parents of the schoolchildren who expected the books to be signed during the event, "so we are working through how to deal with these orders," Danielson noted. "We have also had two offsite events postponed, to be rescheduled at a later date."
Eagle Harbor has communicated with staff in writing and at a meeting about changes based on state guidelines. Hand sanitizers are available to staff and customers at all point-of-sale locations, and tissues are available throughout the store. Store and restroom signage outlines the store's response to the virus--and the restroom signage reminds customers and staff to wash hands carefully. Staff know not to come to work if they are feeling ill with cold or flu symptoms, Danielson noted.
Eagle Harbor has also instituted an hourly cleaning program that includes thoroughly wiping down surfaces at all workstations, bathrooms, door handles, phones, keyboards, point-of-sale areas, etc., using cleaning solutions recommended by public health websites. A specific staff person is scheduled each hour to do these cleanings throughout the day, and the cleaning methods and schedule are posted on the staff bulletin board. --Alex Mutter
---
---