CALIBA Hosts First Spring Workshop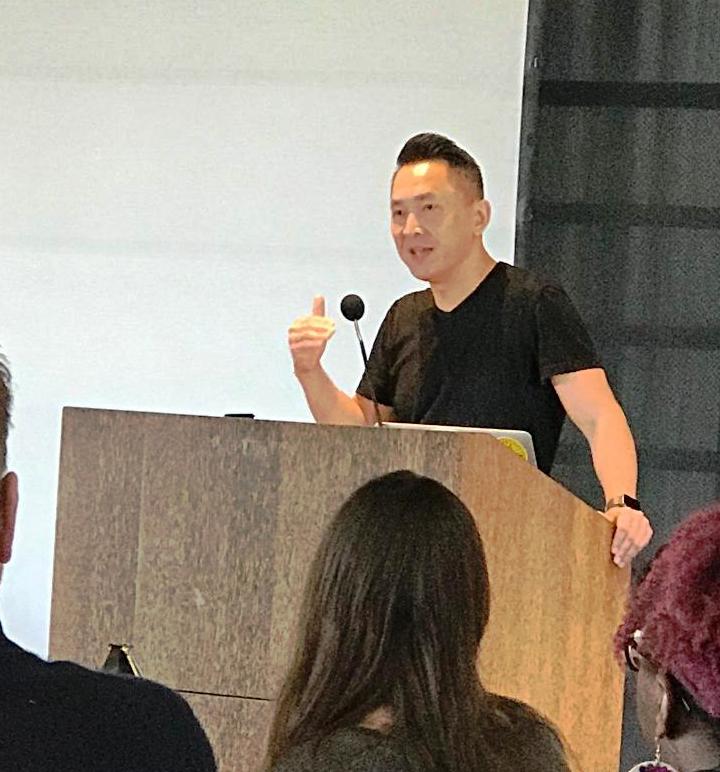 Author Viet Thanh Nguyen delivering the keynote.
On Sunday, the California Independent Booksellers Alliance held its first Spring Workshop since expanding to encompass the entire state of California. According to executive director Calvin Crosby, 76 booksellers from across the state attended the one-day workshop in San Diego.
A "feeling of optimism and definite camaraderie" filled the day, Crosby reported, and attendees were enthusiastic. During the town hall, member booksellers discussed the journey of CALIBA thus far, as well as the controversies surrounding American Dirt and the Woody Allen autobiography that was announced and canceled by Hachette last week. The association's board was asked to offer wording to use and education around how to respond to customers in such situations.
Travel precautions related to the coronavirus outbreak did not affect author or bookseller attendance.
Author Viet Thanh Nguyen closed the show with a keynote speech, and signed copies from his forthcoming title The Committed and his recent picture book Chicken of the Sea (illustrated by Thi Bui).
CALIBA Spring Conference attendees.
---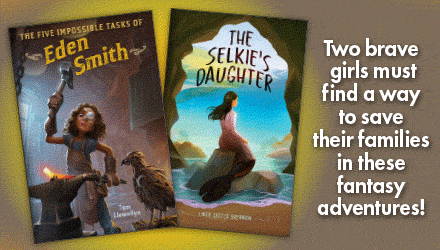 ---