ViacomCBS Puts Simon & Schuster Up for Sale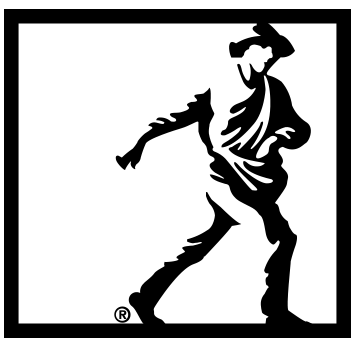 Simon & Schuster is for sale.

The announcement came at a Morgan Stanley investment conference, when ViacomCBS CEO Bob Bakish characterized S&S as "not a core asset" and said that ViacomCBS is seeking cash to spend on its video-streaming business, adding that the company has received "multiple, unsolicited inbound calls" about S&S. According to the Wall Street Journal, sources have said ViacomCBS is asking at least $1.2 billion for S&S and anticipates selling it to another large publisher. Among possible suitors, according to the Journal, are Hachette and HarperCollins, which, like the Journal is owned by News Corp.
In a memo to staff, S&S president and CEO Carolyn K. Reidy wrote in part: "Whatever the outcome, this process does not change what we know to be true of Simon & Schuster: we are a great publishing house and one of the world's best known publishing brands, with an incredible legacy and bright future. We have a tremendous track record of producing best sellers in every category and format, and for readers of every age. We have a history of strong and long lasting relationships with our authors, and we will continue to bring important voices to readers around the world, both with our current publishing and our rich backlist of perennially favorite titles."
She added: "This process will surely be an adventure for all of us, but we are a company that has always risen to the challenges we face. It is your professionalism and expertise that makes Simon & Schuster great, and I thank you in advance for your hard work and commitment during this coming period of transition."

S&S was founded in 1924 by Richard L. Simon and M. Lincoln Schuster and initially thrived selling crossword puzzle books. Of course, the company expanded rapidly, and since 1994 has been owned by either Viacom or CBS or both. Sales in 2019 were $814 million.


---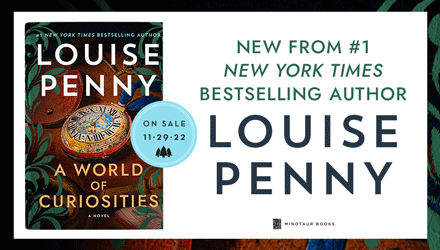 ---