New Menus for the New Year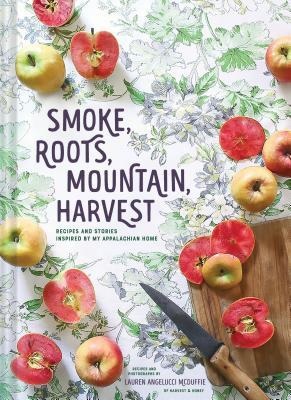 In Smoke, Roots, Mountain, Harvest: Recipes and Stories Inspired by My Appalachian Home (Chronicle, $29.95), Lauren McDuffie--the blogger behind Harvest & Honey--writes: "My favorite cookbooks, smudged and smeared with much use, rarely leave my kitchen counter." Clear some space and get ready to smudge and smear, for any of the following will surely suggest new go-tos for menus in the new year.
McDuffie's cookbook is a gorgeous ode to her Appalachian roots. In winter, warm your mornings with her Black Grape & Jalapeño Skillet Corn Bread or a pile of Cathead Biscuits; warm your evenings with indulgent Miso-Bacon Moonshine Mussels. Cap off dinner with refreshing Limelight Fruit Salad, studded with pomegranate and fresh mint.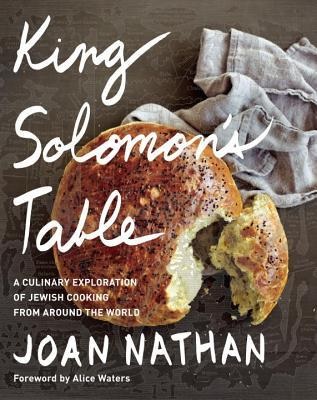 In the stunning King Solomon's Table: A Culinary Exploration of Jewish Cooking from Around the World (Knopf, $35), veteran cookbook author Joan Nathan's recipes span continents and centuries, with fascinating historical and cultural context woven throughout. Dazzle friends with the spectacular T'Beet, Baghdadi Sabbath Overnight Spiced Chicken with Rice and Coconut Chutney. For dessert: Arkansas Schnecken, sticky buns redolent of caramel and pecans.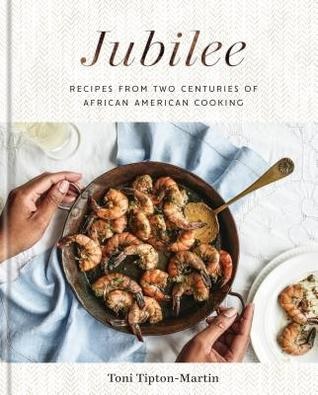 Culinary journalist and community activist Toni Tipton-Martin offers a similarly compelling and beautiful blend of education and instruction in Jubilee: Recipes from Two Centuries of African American Cooking (Clarkson Potter, $35). Delight diners with Sweet Potato Biscuits and Curried Meat Pies, then serve up citrus-kissed Pork Chops in Caper-Lemon Sauce followed by Gingerbread with Lemon Sauce.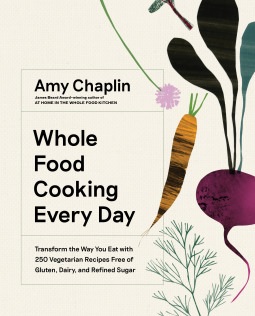 For the health-conscious equally conscious of taste, see Amy Chaplin's Whole Food Cooking Every Day: Transform the Way You Eat with 250 Vegetarian Recipes Free of Gluten, Dairy, and Refined Sugar (Artisan, $40). Chaplin offers eye-popping, endlessly riffable dishes, like chia bowls, soups and veggie preparations--especially welcome amidst a winter of biscuits, sticky buns or gingerbread--all delicious, to boot.
--Katie Weed, freelance writer and reviewer