'Every Day the Mountain We're Climbing Seems to Get Steeper'
"Nothing I have described above will be easy. I honestly don't know how we will get to the end of this stretch of road ahead of us. Every day the mountain we're climbing seems to get steeper, and whenever we reach the top of one incline, we find a far more daunting pass ahead.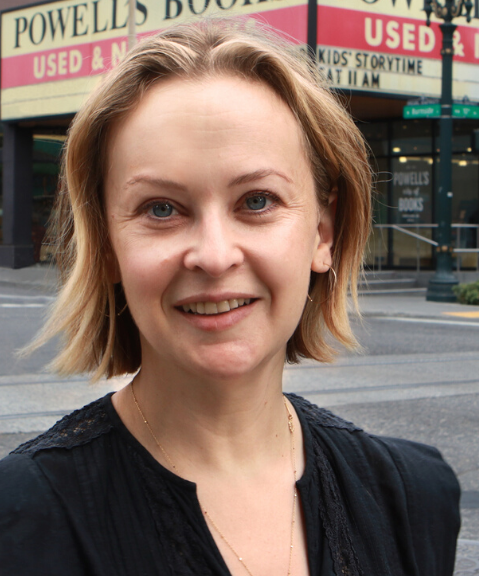 I feel honored, regardless, to do this work every day with my esteemed peers and coworkers here at Powell's (as much as we would also be delighted to have the existential crisis of a global pandemic magically disappear). And I know that I speak for all of us when I say we feel tremendous gratitude for the faith and support you place in us. Thank you for staying with us, thank you for buying your books from us, thank you for your love of reading and writing, and thank you for all of the kindness you have shared with us over the past weeks and months. We hope to keep hearing from you, we hope to keep sending you books, and we hope to see you back in the stacks one day soon."
---

---