'We're Not the Same Store We Were Before All This'
"As time has wore on, it's become harder to articulate the most identifiable (and maybe shared) sentiment: exhaustion. Everything is happening not only so quickly but all at once. At a time when even the people we need most in our lives, the strangers and friends alike, are termed potential 'vectors of transmission,' every decision carries a weight its seams weren't designed to hold together.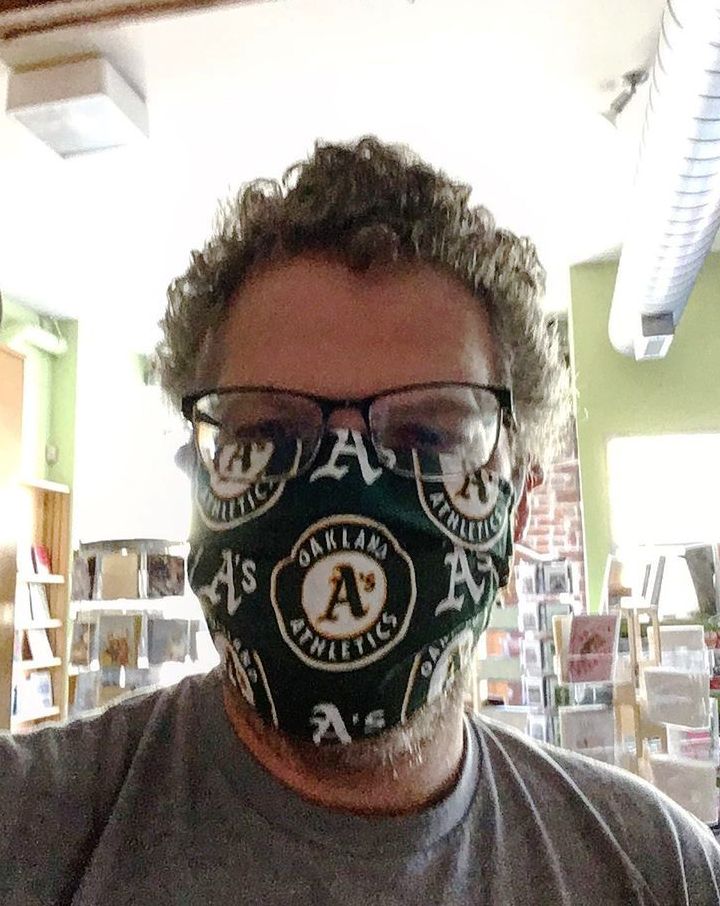 "That, in the midst of all this, you've showered us with not only orders, but so much love and genuine kindness, it's... a lot. I don't say this often enough not to mean it when I do: you are the best....
"Let me up the ante a bit. We're not the same store we were before all this. I think even in the midst of the exhaustion, the piled up boxes we can't possibly deal with in a single day, the backed-up shipping queue, the e-mails that go days without being answered, the voicemail that (let's not even go there)... we may be better than ever. The sense of community and purpose this place provides me, and so many others, is what makes all of this worth it. So bring on those orders."
---

---