'Bookshops Have Been a Bellwether Measure During this Crisis'
"Bookshops have been a bellwether measure during this crisis. The media hunger for information on the recovery of bookshops has been insatiable, and the outpouring of affection for bookshops as they re-open extremely moving. Bookshops stand as emblems for the prospects for the high street as we edge our way to a tentative new reality and the appropriate balance between public health and essential economic activity.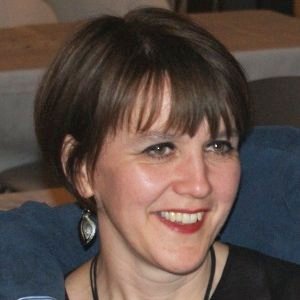 "And yet, and yet, the potential longer term damage done to bookselling by this crisis should not be quietly pushed to one side, as if re-opening bookshops is all that's required. We all need to pay very close attention to what high street bookselling needs. And by all, I mean the government, local authorities, the trade--particularly the larger corporate publishers--the media, consumers, and trade organizations. We need to ensure high street bookselling survives this period renewed and not mortally wounded.... More than anything, though, we must as a trade look to our bookshops as the jewel in our crown and do all we can, structurally, emotionally and commercially, to ensure their survival and their recovery."
---

---