#BookstoreRomanceDay: 'Showing Readers that They Can Find Themselves in a Romance Novel'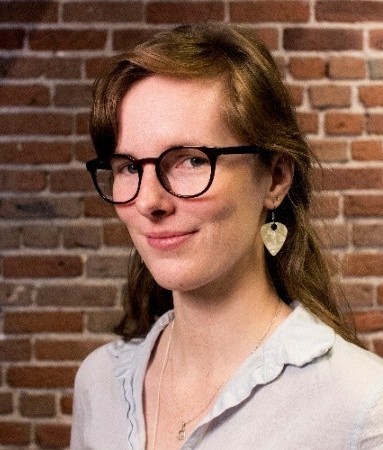 "It's a genre that doesn't get enough love, since there's this idea that it can't be for everyone. Especially as a children's bookstore, it's something that parents often shy away from with fears of introducing their teens to mature content too early (but not all romance is sex). We signed up to try to break that stigma, and bring a happily ever after (or a happy for now) to everyone who walks through our doors....
"We've also been recommending some of our favorite swoon-worthy reads on social media all month long in celebration of #RomanceAwarenessMonth. We're most looking forward to showing readers that they can find themselves in a romance novel, just like any other kind of book."
---

---