Tornado-Damaged B&N Store in Jonesboro, Ark., Not Reopening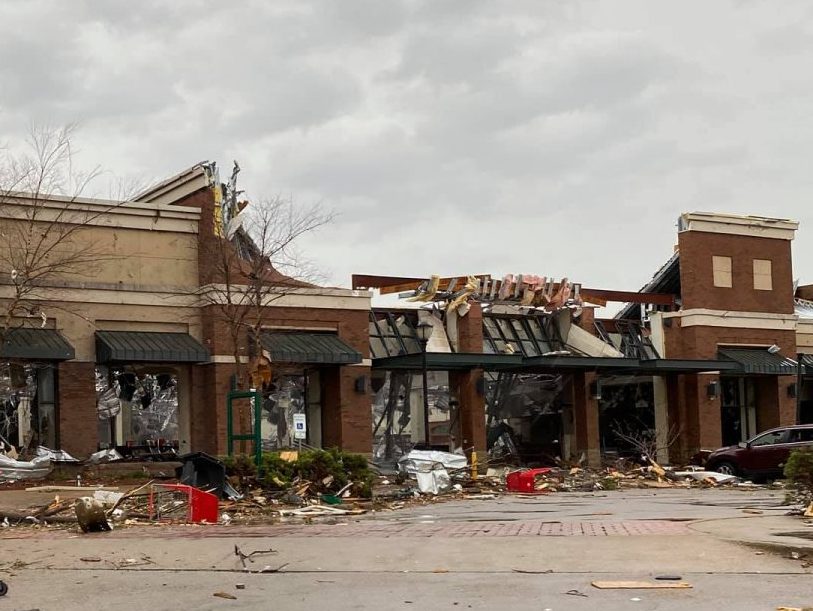 photo: Jonesboro Police Dept.
The Barnes & Noble store in Jonesboro, Ark., which was destroyed by a tornado in March, will not reopen, KAIT reported, adding that the location "took a direct hit from an EF-3 tornado on March 28, that destroyed the store, and several stores in The Mall at Turtle Creek."
Noting the company was "very sad to announce that it is unable to reopen," B&N said in a statement: "We have been privileged to run the store for the past 14 years and were devastated for our booksellers, and for the area, when it was hit by the tornado. We have been in discussions to re-open the bookstore, but unfortunately this has proved to be uneconomic. We are to look for alternative locations for a new bookstore in the area, with an active search to begin as soon as normal retail conditions return. We thank our customers for their years of loyalty and support, and express our sincere gratitude to our terrific booksellers who worked in the Jonesboro store."
---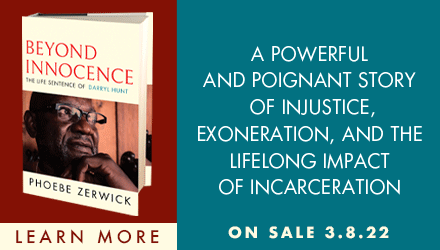 ---