Multicultural Children's Bookstore in Calif. Relocating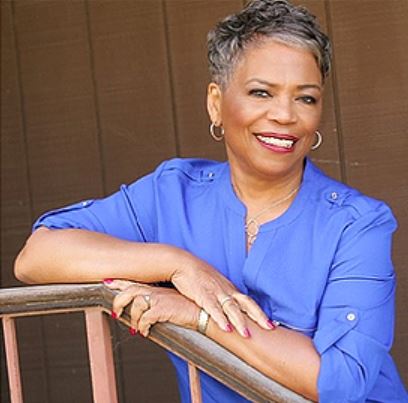 Tamara Shiloh
The Multicultural Children's Bookstore, Richmond, Calif., is reopening in October or November in a new location, a shared space with Girl's Inc. of West Contra Costa County at 260 Broadway, the Richmond Standard reported.
The store, which features books on a range of cultures--African American, Latino, Native American, Asian/South Asian, Middle Eastern and Filipino--as well as sections on LGBTQ, Disability and Biracial families, had closed its location at Hilltop Mall when the Covid-19 pandemic started.
In the meantime, the Multicultural Children's Bookstore is hosting a virtual storytime every Wednesday and is selling books online, owner Tamara Shiloh said.
---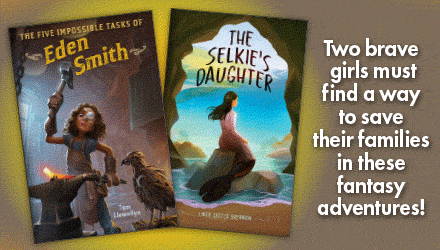 ---