Comma Bookstore Opens in Flint, Mich.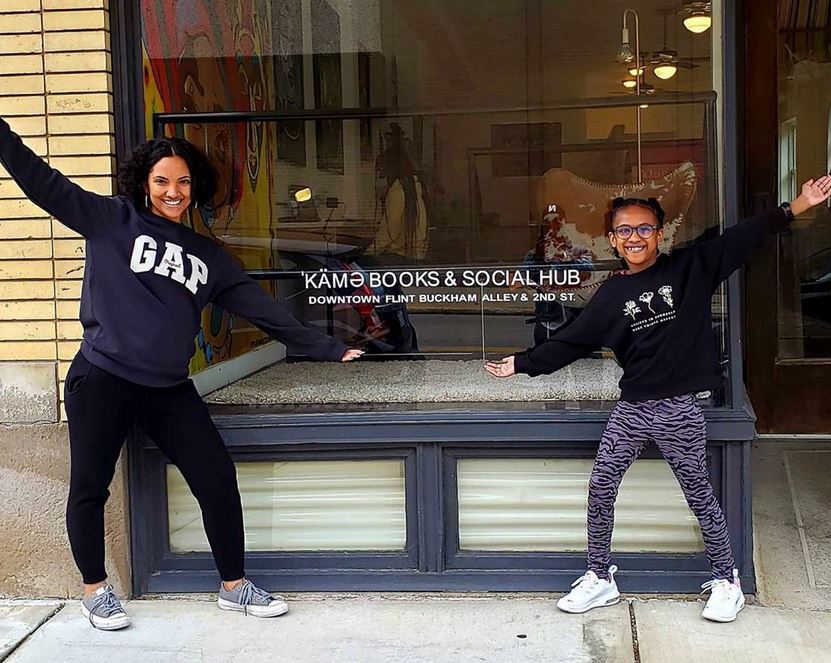 The Comma Bookstore and Social Hub, an independent bookstore with a mission of highlighting Black and brown authors, creators and culture, has opened in Flint, Mich., MLive reported.
Owner Egypt Otis, an activist and Flint native, launched a GoFundMe campaign earlier this summer to help her open the store. She has raised just over $11,440, and the store's official first day was September 9. Over the weekend, Otis hosted a grand opening celebration featuring live music.
"My vision for it was to create a centralized space where we can have accurate representation of people, and when they come in here I want them to feel like they see themselves on the shelves," Otis told MLive.
In addition to books, Comma sells art and other items, all locally sourced. Otis added: "We face a lot of inequities and a lot of challenges in trying to get your art, your music, your writing noticed, and I wanted to create a platform where they'll be able to showcase their talent and their skills."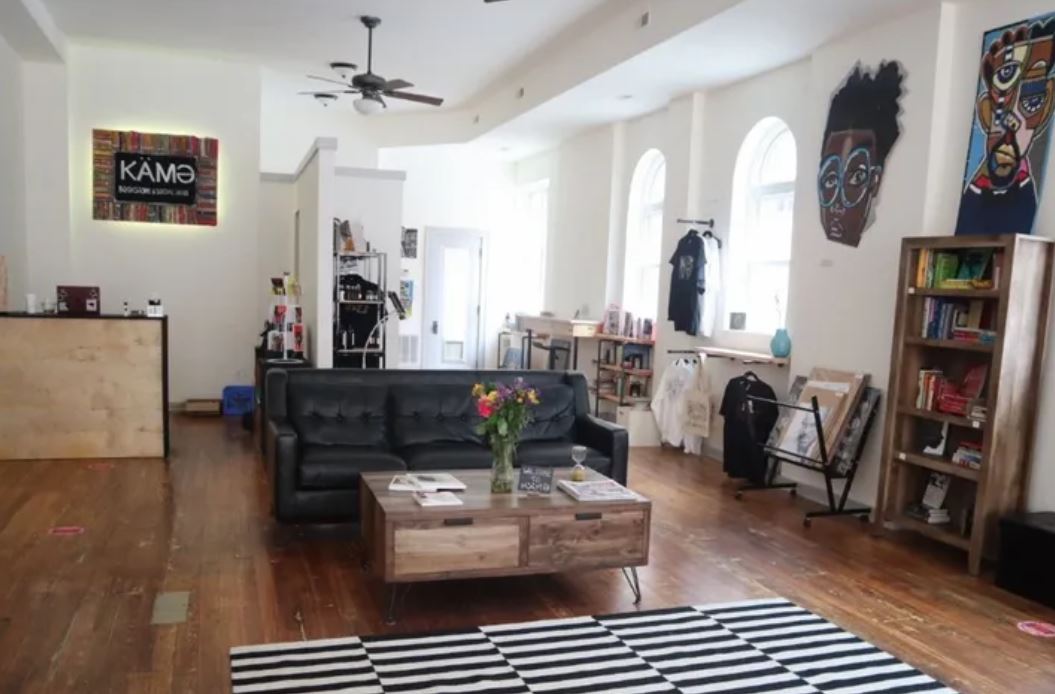 Otis has also launched the Kusoma Kids club, which hosts interactive programs for children that promote literacy, cultural awareness and financial fitness. The fee is $5 a month per child, but membership is free for Flint residents whose income is below the federal poverty line. All memberships also include one free book per child.
Prior to opening Comma, Otis spent years working as a community organizer for organizations like Planned Parenthood and the Community Foundation of Greater Flint.
---

---