Regional Boards: Expanding, Seeking Nominations, Welcoming New Members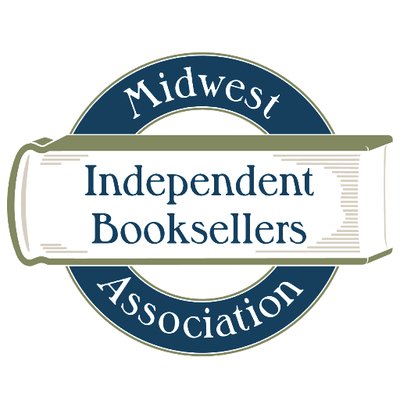 The Midwest Independent Booksellers Association is expanding its board of directors to nine from seven in order to "add diverse perspectives and improve our representation." It is seeking BIPOC booksellers--who can be owners, managers or frontline staff--to fill the two new seats. All current board members are in the middle of their terms and will continue to serve.
The board is asking for nominations; booksellers can also nominate themselves. For more information, click here. The nomination deadline is September 16.
---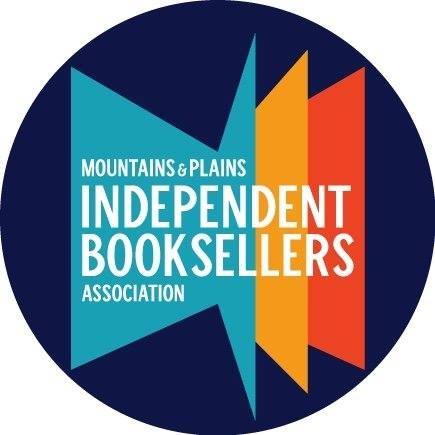 The Mountains & Plains Independent Booksellers Association has also expanded its board, to nine from seven, and is seeking nominations for the two new seats. The board is looking specifically for members from states that are not currently represented on the board: Kansas, Montana, Nebraska, Nevada, New Mexico, Oklahoma, South Dakota, Utah and Wyoming. The nomination deadline is September 30.
At its July meeting, the MPIBA board also voted to invite previously nominated bookseller Cristina Rodriguez of Deep Vellum Books, Dallas, Tex., to fill the seat of outgoing member Amanda Sutton of Bookworks, Albuquerque, N.Mex., beginning January 2021.
---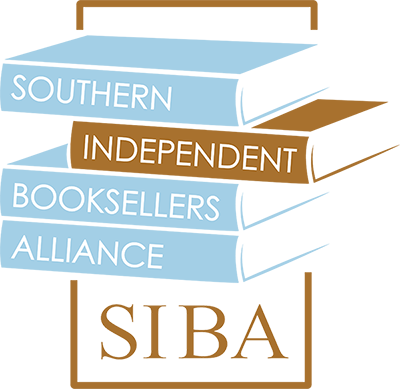 Two new members will join the board of directors of the Southern Independent Booksellers Alliance during the association's annual meeting September 24, which will take place during the New Voices New Rooms virtual conference, held jointly with the New Atlantic Independent Booksellers Association.
The two are:
Deanna Bailey, who is the buyer for Story on the Square in McDonough, Ga. She went to Marshall University in West Virginia, where she received a Bachelor's degree in Public Relations and a Master's in Health Care Administration; she is currently secretary for Marshall University's Black Alumni. She worked in human resources for mental health homes and flu clinics with a focus on recruitment and hiring before her bookselling career.
Jamie Rogers Southern is the interim executive director, as of October 1, at Bookmarks, the literary nonprofit organization in Winston-Salem, N.C., that in addition to major events and programs has a bookstore. Before Bookmarks, she worked at Alabama Booksmith in Homewood, Ala., and for the American Booksellers Association. She is married to Ed Southern, executive director of the North Carolina Writers Network.
---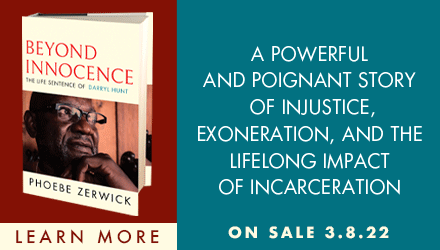 ---