What Women Want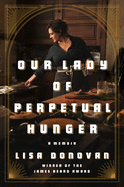 In reflecting on my reading of late, I discovered an unintentional theme: stories of women shirking societal expectations in order to pursue their own passions and desires. Glennon Doyle's Untamed (Dial, $28) has been widely praised for delivering this exact message, and with good reason: it's an excellent and inspiring tale of one woman's journey to finding her own path. Our Lady of Perpetual Hunger (Penguin, $28) is ostensibly a food memoir, but in truth, Lisa Donovan's story is more about finding joy and purpose in her work--and her life--by walking away from all that did not serve her or her values. Tiffany Dufu's Drop the Ball (Flatiron, $17.99) promises advice on "achieving more by doing less." Dufu's method draws on this same principle, though: it is only by letting go of patriarchal expectations of womanhood and focusing on one's own personal values that women will find the time to pursue their passions.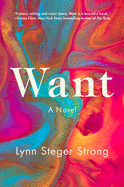 As for fiction, Quan Barry's We Ride Upon Sticks (Pantheon, $26.95) follows this same theme. A group of high school field hockey players call on dark magic to help them advance to the state finals in Barry's clever and poetic novel--but the magic they conjure looks less supernatural and more like teens being given permission to do what they want. Lynn Steger Strong's aptly titled Want (Holt, $25.99) details one woman's struggle to understand what she wants, versus what she's been told to want.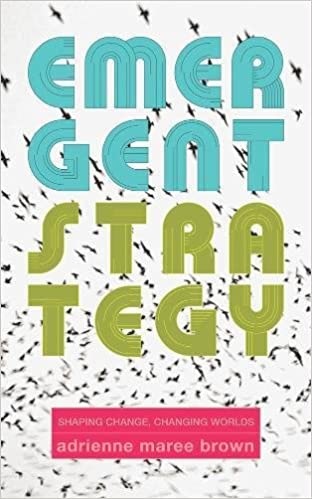 In Emergent Strategy (AK Press, $16), social justice facilitator adrienne maree brown reminds us that "what we pay attention to grows." I now find myself paying even closer attention to the stories of women seeking their own passion and pleasure to effect great change, not only in their own lives, but in the world at large.