Cultural Literacy and Citizenship
As we approach a new academic year and a presidential election under the shadow of a global pandemic, it's worth considering whether schools are imparting the lessons in civics, history, ethics and tradition that children need to develop into informed voters, part of a culturally literate society.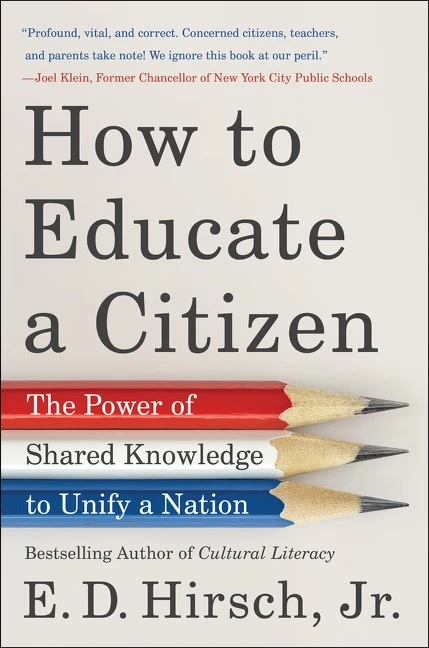 The educator E.D. Hirsch, Jr. thinks not, as his soon-to-be published manifesto, How to Educate a Citizen: The Power of Shared Knowledge to Unite a Nation (Harper, $24.99), makes clear. Hirsch has dedicated his career to promoting curricula rich in core knowledge subjects such as civics and history. At a time when 71% of Americans think Alexander Hamilton was a U.S. president, it seems especially urgent that schools recommit to the important work of "citizen-making" that Hirsch insists is a basic function of our educational institutions.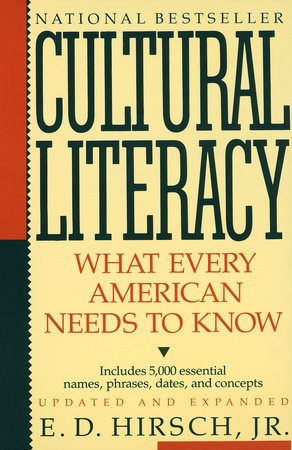 Hirsch coined the term "cultural literacy" in the '80s to describe the essential information each American should be familiar with in order to thrive in the modern world. Cultural Literacy: What Every American Needs to Know (Vintage, $16.99) was criticized for its focus on "dead white males," but it is nevertheless a helpful starting point for anyone interested in brushing up on key cultural and historic facts.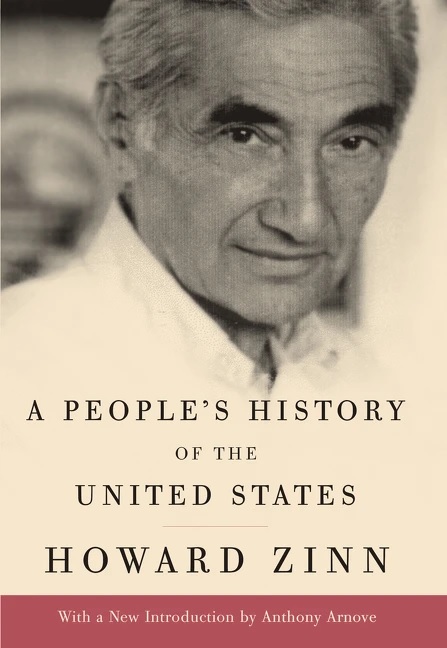 For a perspective on U.S. history that differs from the "dead white male" version, I recommend A People's History of the United States (Harper Perennial Modern Classics, $26.99) by Howard Zinn, a classic (originally published in 1980) that recounts history through the experiences of natives, slaves, immigrants and factory workers whose blood, sweat, tears and sacrifices built America. Zinn's A Young People's History of the United States: Columbus to the War on Terror (Triangle Square, $22.95) is a good entry point for parents seeking to equip their children with the intellectual tools necessary to participate in the civic life of our multiethnic nation. --Shahina Piyarali, writer and reviewer