ABA Launches 'Boxed Out' Campaign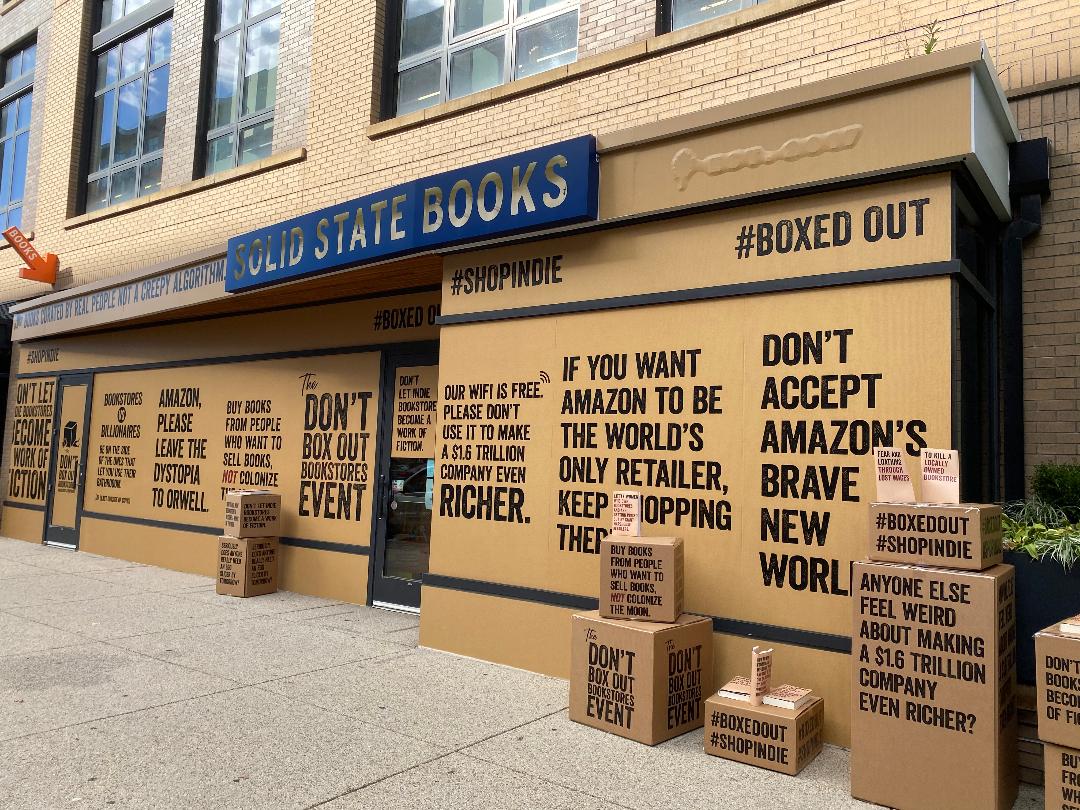 Solid State Books in Washington, D.C., dressed up for "Boxed Out."
The American Booksellers Association is launching a campaign called "Boxed Out," aiming to emphasize to customers "the high stakes indie bookstores face this holiday season in the age of Amazon and Covid-19." Timed in part as a counterpoint to Amazon Prime Day--yesterday and today--"Boxed Out" refers to the ubiquitous Amazon delivery boxes that are "boxing out" bookstores and other small businesses across the country, the association said.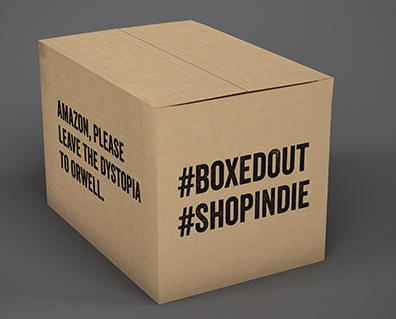 The key elements of "Boxed Out" are a social media campaign, posters and other material as well as major "Boxed Out" displays. Six bookstores--McNally Jackson, New York City; Greenlight Bookstore, Café con Libros and Community Bookstore, Brooklyn, N.Y.; Solid State Books, Washington, D.C.; and Book Soup, West Hollywood, Calif.--are setting the standard by using custom-made signage to cover their front windows, and setting piles of boxes on sidewalks outside. The window coverings and boxes feature a range of "Boxed Out" slogans, including "The Don't Box Out Bookstores Event," "Buy Books from People Who Want to Sell Books, Not Colonize the Moon," "#BoxedOut #ShopIndie," and "Our Wifi Is Free. Please Don't Use It to Make a $1.6 Trillion Company Even Richer." Another 14 stores are helping launch a targeted Twitter campaign, and all ABA member bookstores are being provided with social media assets as well as posters and DIY materials to create displays or even their own versions of the large displays.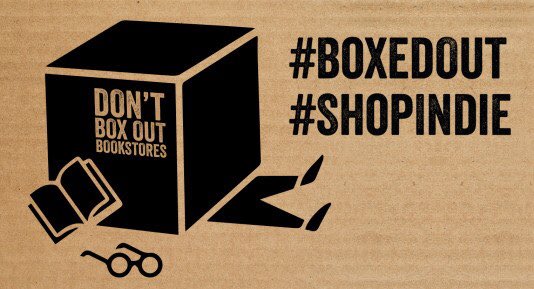 "People may not realize the cost and consequences of 'convenience shopping' until it's too late," ABA CEO Allison Hill commented. "More than one indie bookstore a week has closed since the Covid-19 crisis began. At the same time, a report forecasts that Amazon will generate $10 billion in revenue on October 13 and 14 during its Prime Day promotion. Connecting these dots, it's clear to see convenience has a cost and a consequence. Closed indie bookstores represent the loss of local jobs and local tax dollars, the loss of community centers, and the loss of opportunities for readers to discover books and connect with other readers in a meaningful face-to-face way."
The "Boxed Out" campaign was designed by DCX Growth Accelerator, the ad agency, as the AP said, known for "culture hacking" and its fake "Palessi" luxury shoe store that was actually stocked with items from Payless--showing the quality of the company's discounted merchandise.
---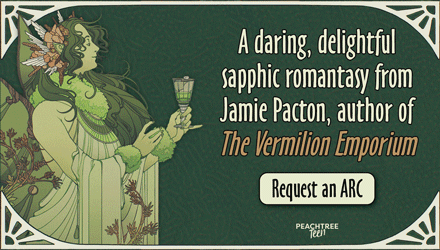 ---