Bookstores Are 'Central to the Fabric of Shared Values and Interests'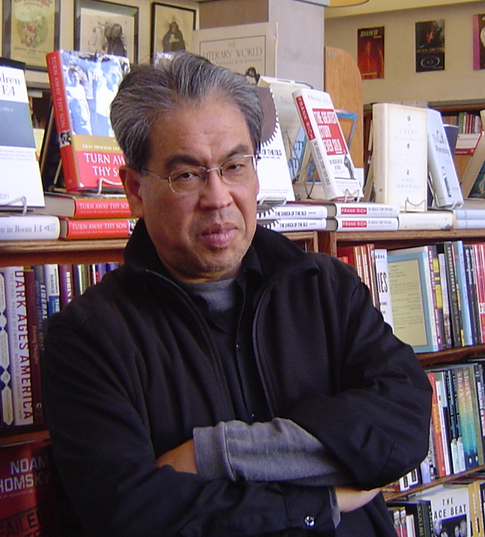 "[B]ookstores are cultural hubs in any community, central to the fabric of shared values and interests that make towns and cities vital. They lend character to a place and give residents and book lovers a sense of belonging. They often are as central to some people's private lives as local houses of worship or their homes....
"Bookstores--particularly independent ones--are unique and special in their own way. Although revenues are significant (maintaining profit margin is vital for their survival as profits are razor thin), this is basically result of an altogether nobler point: to be a peaceful and safe haven where readers can communicate ideas with an evangelical zeal through words and pictures."
---

---