NYC's Strand Asks for Help to Stay in Business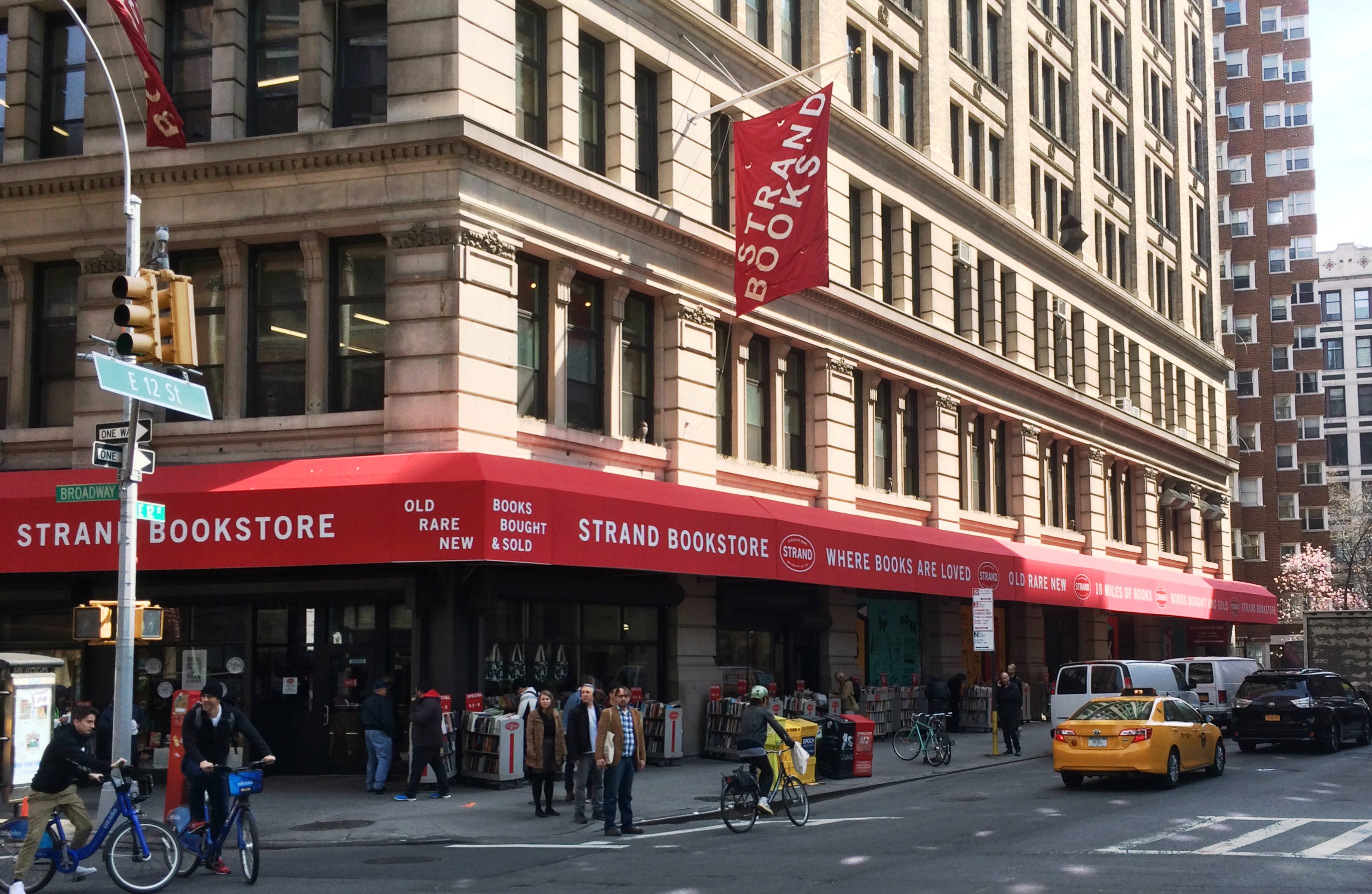 In a public letter issued on Friday, Nancy Bass Wyden, owner of the Strand Book Store in New York City, has asked customers of the store to help to keep the store in business and wrote that "the next few months will determine the future of the Strand."
Saying that she felt she grew up in the Strand--"I remember the old floorboards clacking under my Mary Janes, the ghostly grey walls, the magical delight when I found the candy colored books gracing the wooden children's shelves and the thrill that I could bring home any book I wanted"--she stated that "never did I imagine that the store's financial situation would become so dire that I would have to write friends and devoted customers for help. It hurts to write this, but that is the predicament that we are now in."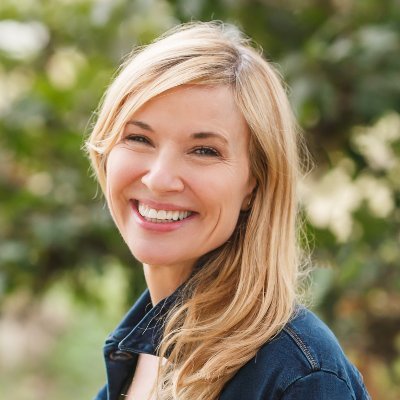 Nancy Bass Wyden
The Strand's revenues in 2020 have dropped nearly 70% compared to last year, she wrote, "And while the PPP loan we were given and our cash reserves allowed us to weather the past eight months of losses, we are now at a turning point where our business is unsustainable... Because of the impact of Covid-19, we cannot survive the huge decline in foot-traffic, a near complete loss of tourism, and zero in-store events (compared to 400 events pre-pandemic)."
She noted that in the Strand's 93-year history, it has survived "the Great Depression, two World Wars, big box bookstores, e-books and online behemoths" and is the last of the 48 bookstores that once constituted Book Row still in business.
"As the third generation owner, I have tried to imagine what my dad and grandfather would do right now after they spent their entire lives--six days a week--working at the store. I don't believe they would want me to give up without a fight and that's why I'm writing you."
To help the store, Bass Wyden suggested customers:
Shop the Strand's online gift guide
Visit its stores--the flagship at 828 Broadway and its Upper West Side store
Give gifts from the Strand, including books, gift cards, subscription boxes, journals, totes, and more
Encourage friends to shop at the Strand
Spread the word by forwarding the letter and posting on social media using the hashtag #savethestrand
Shop early and shop local
The appeal has had mixed reviews. Many customers, as well as celebrities and authors such Gary Shteyngart, Patton Oswalt, Jim Gaffigan and Arianna Huffington, expressed support online and in person. The store's website was reportedly overwhelmed by traffic, and there was a noticeable boost in business at the Strand's stores on Saturday. Bass Wyden tweeted a clip of customers waiting to get into the flagship store.
At the same time, there were some snarky comments on social media and in some news reports about Bass Wyden's personal wealth. (Because she is the wife of Oregon Senator Ron Wyden, she has to make public declarations.) Her substantial assets include the Strand's Broadway building, and she has investments in a variety of companies, most notably in Amazon. She has defended her purchases of at least $115,000 in Amazon stock this year, saying its appreciation has helped her keep the bookstore going and that she has used other funds of her own to support the store. In addition, the Strand's union has criticized her for taking at least $1 million in PPP money but laying off much of the staff.
---

---