The Mother of All Books
Mother's Day is the perfect time to dive into books that celebrates mothers.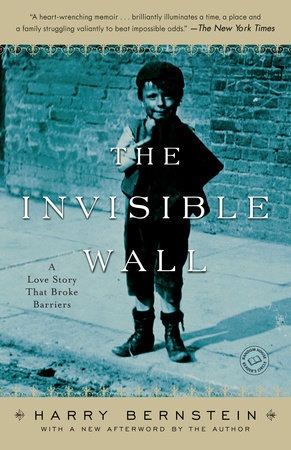 In The Invisible Wall (Ballantine, $16), the first of three memoirs started when the author was 93 years old, Harry Bernstein details his childhood in England in the 1910s. His street had Jewish families on one side and Christian families on the other, and he details the clashes between his neighbors as well as the tragedies that brought them together. Harry's mother played an important role in holding his family together during difficult times.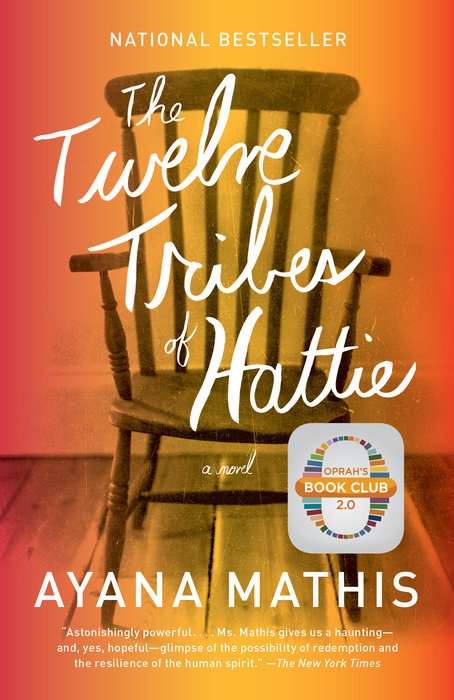 The award-winning The Twelve Tribes of Hattie (Vintage, $16.95) by Ayana Mathis is a raw, emotional and compelling novel that follows the challenging lives of Hattie and her children, starting in 1923 in segregated Georgia, through the Great Migration and their struggles in a poor black neighborhood in Philadelphia. Each chapter moves forward in time (through 1980) and is told from the perspective of one of Hattie's children or grandchildren.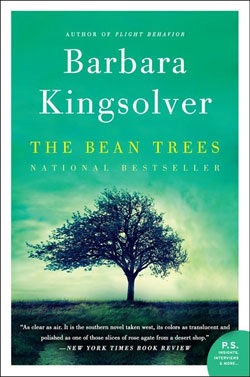 The Bean Trees (Harper, $15.99) and Pigs in Heaven (Harper, $14.99) by Barbara Kingsolver are two heartwarming novels about a girl who grows up in rural Kentucky with a single mother and moves to Arizona. Her life is forever changed when she becomes the adoptive mother of an abandoned Native American child named Turtle and, later, when she must fight to keep her. --Suzan L. Jackson, freelance writer and blogger at Book By Book