'Amid All the Gloom, I Think the Signs Are Strong'
"From my vantage point, I've been perfectly positioned to witness an obvious and fairly dramatic shift to more local shopping, as well as a huge surge of goodwill for independent businesses. This grassroots support is coming from fellow small-business owners and members of the public alike....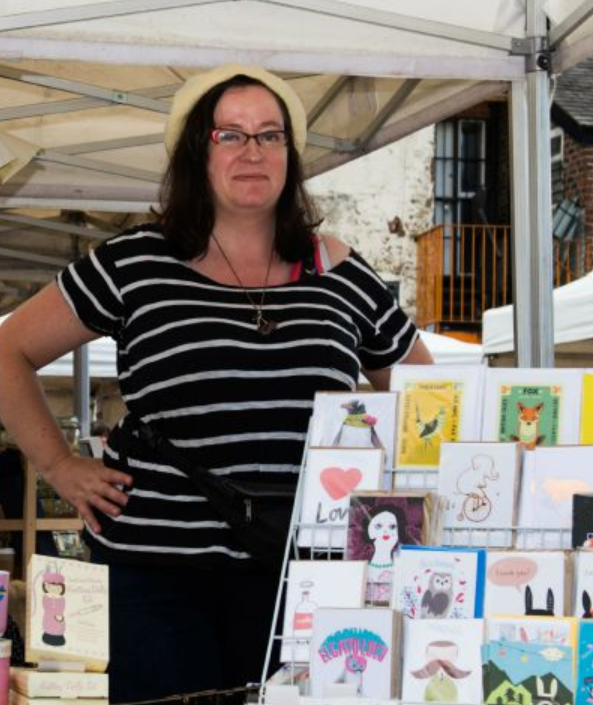 "It might be misguided optimism, and it's hard to predict how anything will play out in the long term, but it seems clear that people want change and are prepared to go out of their way to achieve it. A world with far fewer cafes, bars and independent shops in it would be a considerably duller place. Let's hope the will that has emerged over the last few months to keep our high streets alive lasts far beyond the pandemic. Amid all the gloom, I think the signs are strong."
---

---