Fla.'s Writer's Block Opens Second Location, in Winter Garden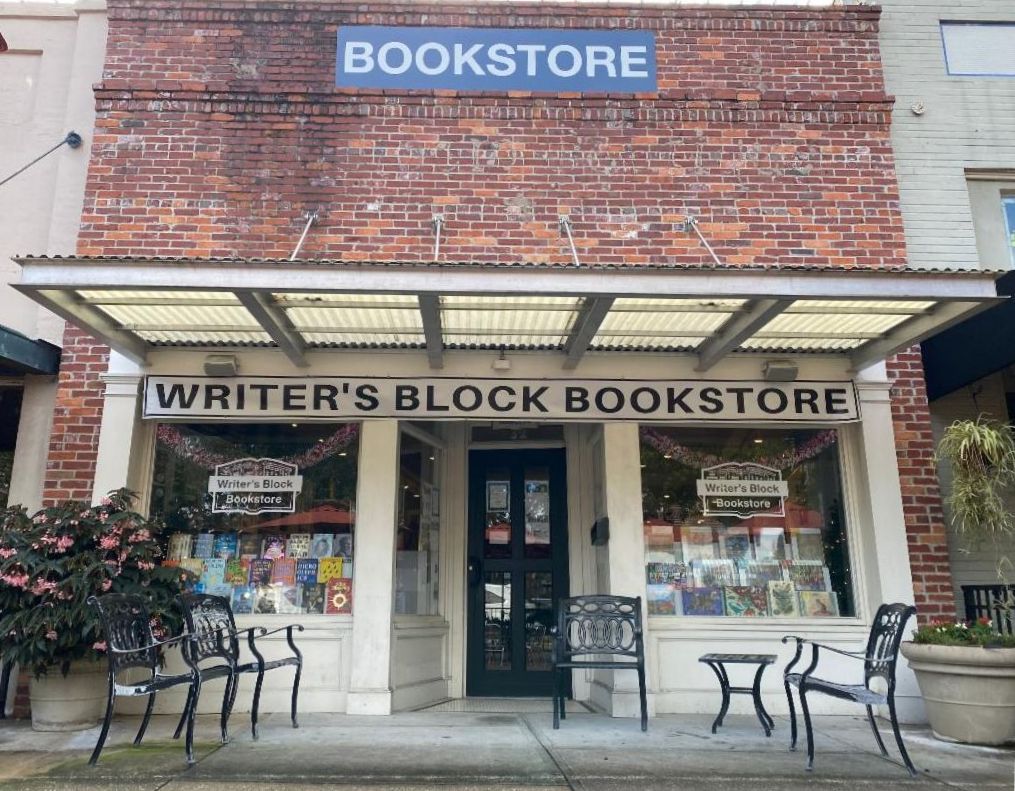 On Friday, Writer's Block Bookstore, Winter Park, Fla., opened its second store, in downtown Winter Garden, at 32 E. Plant Street. The 1,500-square-foot store will stock thousands of new bestselling and indie titles, gifts, games, and will have an extensive children's section. Like the Writer's Block in Winter Park, which opened in 2014, the new store will offer adult and children's programming, including author events, book clubs, literary trivia and game nights, and more.
Writer's Block described the area as "a quaint and trendy shopping and entertainment district positioned west of Orlando. In addition to the abundance of retail options, Downtown Winter Garden is known for its popular outdoor events that run the gamut from concerts to community and holiday gatherings to a weekly farmers market."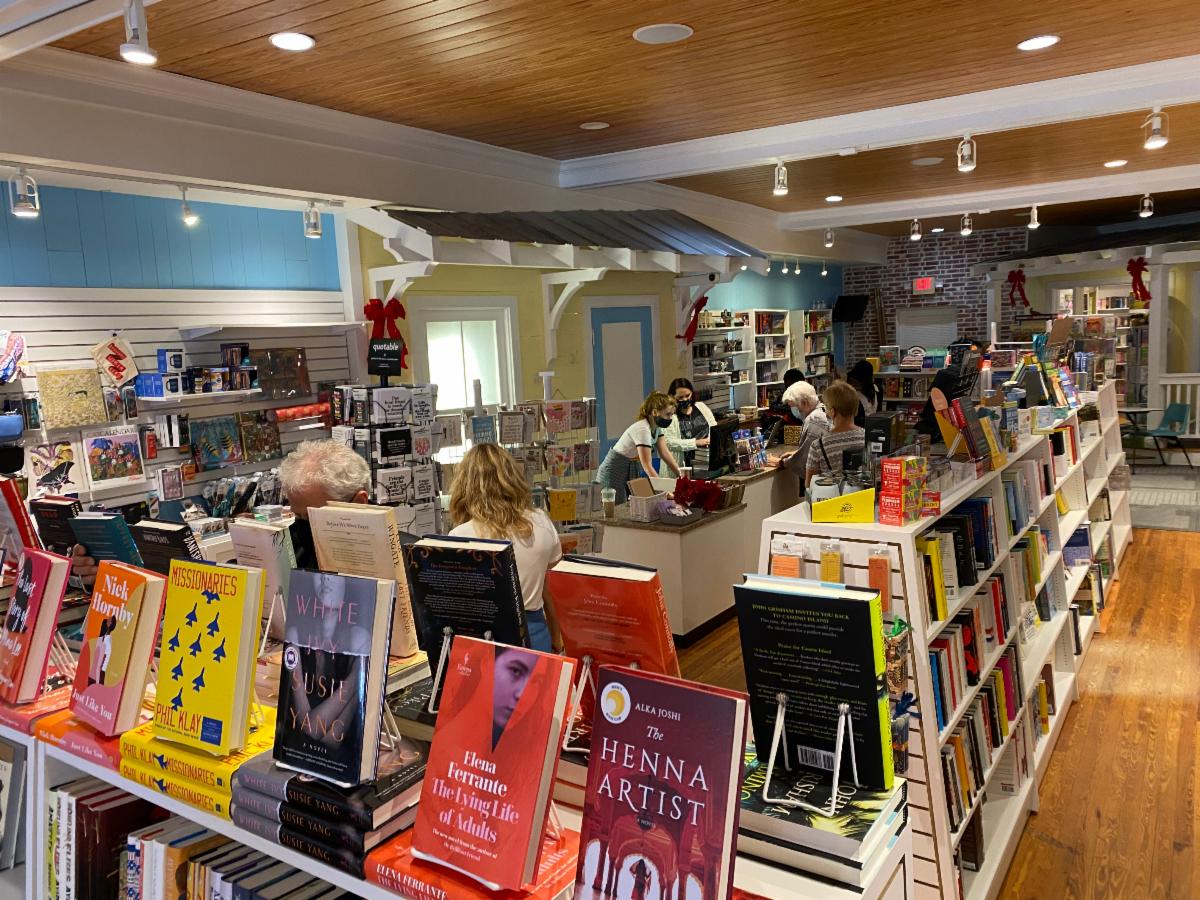 Owner Lauren Zimmerman said, "This week marks a sentimental time for us. We moved our store to a brand-new location on the main street of Winter Park one year ago. We are now adding a new bookstore to Winter Garden's main street, thanks to the warmth and generosity of its citizens. We are bringing the success we created in Winter Park and are bringing a full-service community bookstore to downtown Winter Garden."
Winter Garden economic director Tanjn Gerhartz said, "The City of Winter Garden is extremely excited to have a bookstore opening up in our community. The Writer's Block Bookstore will be a perfect addition to our mix of downtown retail stores and really bolster downtown businesses. The bookstore will finally fill a void created when Barnes & Noble closed back in 2015 and make a lot of people in our community happy."
The store was aided in opening the store with a $50,000 grant from the city and the Community Redevelopment Agency to help pay for interior alterations and buildout costs before opening. In September, city manager Mike Bollhoefer said he initially resisted the grant, because it is something the city had not done before, but warmed up to the idea and described bookstores as "anchorettes," the Orange Observer wrote, noting their importance to a downtown area.
---

---