Red Ventures Buys Lonely Planet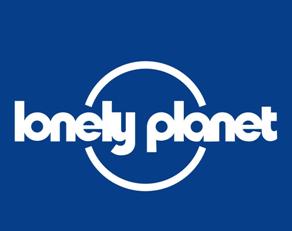 Red Ventures has bought Lonely Planet from NC2 Media, the company announced. Red Ventures, Indian Land, S.C., is a platform of digital businesses that include Healthline Media, The Points Guy, Bankrate, Allconnect.com and CNET Media Group, which it acquired from ViacomCBS in October for $500 million and includes CNET, Gamespot, Metacritic and TVGuide.com.
Founded in 1973 by Tony and Maureen Wheeler, Lonely Planet has produced more than 150 million travel guidebooks, reaches 186 million people annually, and covers 22,000 destinations around the world.
Red Ventures said it "aims to propel Lonely Planet into the digital era while remaining committed to publishing the guidebooks that have made Lonely Planet the iconic brand it is today." Red Ventures's travel-related businesses, which include The Points Guy, "will combine Lonely Planet's existing premium content with a proprietary data platform and channel expertise to create end-to-end experiences designed to help more travelers research, book and enjoy their trips."
Red Ventures co-founder and CEO Ric Elias commented, "While the travel industry is experiencing an unprecedented downturn, we believe it will come back stronger than ever, and no brand represents the magic of the modern explorer better than Lonely Planet. By joining our travel portfolio, Lonely Planet positions us to revolutionize the consumer journey for travelers, helping more people discover and decide where they'll go, how they'll get there, and what to do when they arrive."
NC2 Media bought Lonely Planet in 2013 from BBC Worldwide. NC2 Media was described by the New York Times as a digital media company "controlled by Brad Kelley, a businessman from Kentucky who made a fortune in tobacco and later turned his attention to real estate and other interests." Kelley is said to be one of the largest landowners in the U.S., and NC2 Media's only other division in 2013 was OutWildTV.
At the time of the purchase seven years ago, Daniel Houghton, executive director of NC2 Media who became CEO of Lonely Planet, said, "The challenge and promise before us is to marry the world's greatest travel information and guidebook company with the limitless potential of 21st century digital technology. If we can do this, and I believe we can, we can build a business that, while remaining true to the things that made Lonely Planet great in the past, promises to make it even greater in the future."
Houghton stepped down as head of Lonely Planet two years ago, and the publisher was then reportedly put up for sale by NC2 Media.
---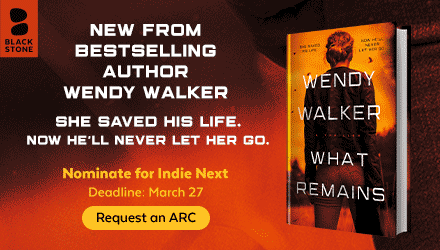 ---