Bookshop Santa Cruz Employees Organize to Form Union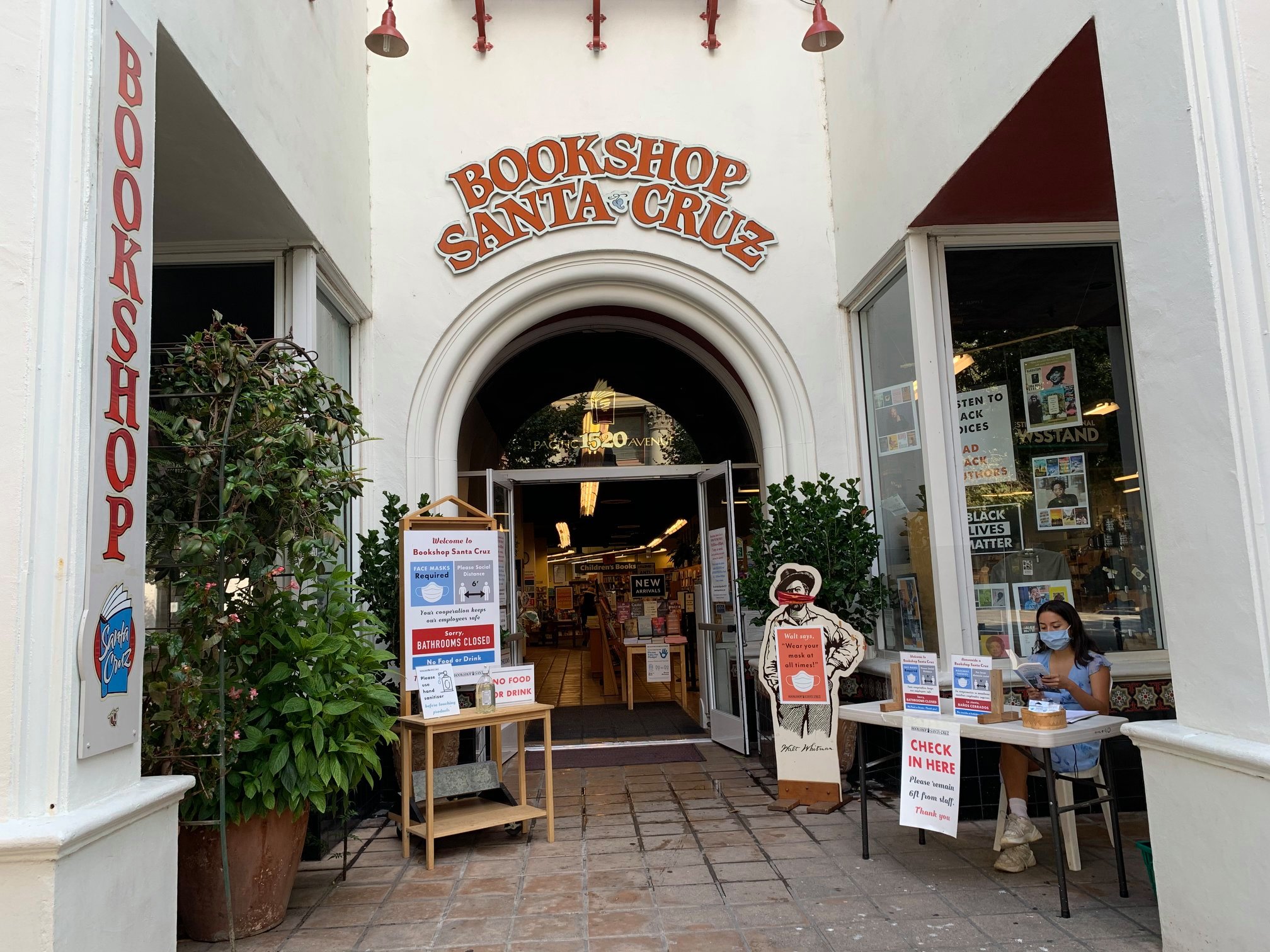 A group of booksellers and other non-managerial staff at Bookshop Santa Cruz, Santa Cruz, Calif., are seeking to establish a union that would be affiliated with the Communication Workers of America Local 9423. In announcing its mission statement last Thursday, the organizing committee said, "We felt we could garner greater support as a collective rather than as individuals. 2020 has been a difficult year for small businesses everywhere and we hope to collaborate with management to create a sustainable path forward for one of the only independent bookstores in the area." The organizing committee has an online petition to support its efforts.
In its announcement, the group wrote that Bookshop Santa Cruz workers are not currently offered health insurance and "have concerns about the management's inconsistent communication regarding health and safety at the store, as well as concerns about the rising cost of living in Santa Cruz and the sustainability of the store. [Our] mission statement focuses on job security, an option for healthcare, and additional employee support systems."
They continued: "A previous collective action by Bookshop employees involved asking the management for measurable protections, such as Plexiglass screens and mask monitoring, when the store reopened after the Spring lockdown. While some managers have been working from home since the beginning of the pandemic, several of the public-facing workers have asthma or other health conditions and were only given permission to work off the sales floor after prolonged self-advocating. The employees have also received inconsistent levels of communication about potential staff Covid-19 exposure. Since the beginning of the pandemic, several employees left due to health concerns; multiple employees or their loved ones have contracted Covid-19 from contacts outside the store."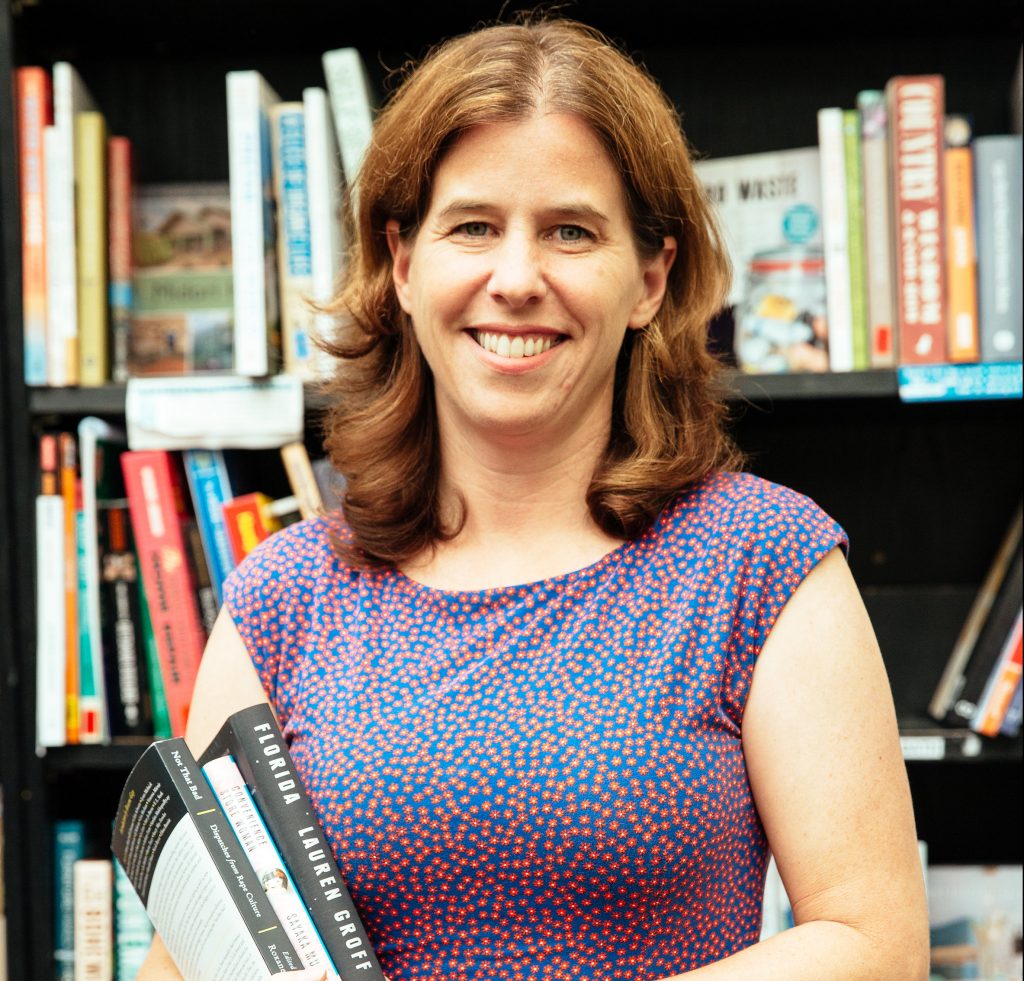 Casey Coonerty Protti
In an open letter to the community sent Friday, Bookshop Santa Cruz owner Casey Coonerty Protti said that the store would honor the results of a union election conducted by the National Labor Relations Board (the organizing committee had asked for voluntary recognition) and that, "as a store with a 54-year legacy of progressive management, mission, and values, Bookshop will continue to be committed to sustainable business that values our employees and the community we serve."
She outlined the difficult year the store has had because of the pandemic, with a loss of "over $1 million in sales" and sales down 15%-50% every month since the pandemic began. "Through it all, we have committed ourselves to protecting the safety of our employees and our customers first and foremost while still working to employ our booksellers. We also strove to listen to our employees' needs during this time and changed policies and procedures after getting feedback, to the betterment of everyone at Bookshop."
Protti wrote that the store is proud "that through the entire pandemic period we never laid off an employee, we did not reduce hours or wages, we increased benefits and provided hazard pay when we obtained Federal PPP funding. We also are proud that we not only met CDC and County Health Guidelines in terms of safety protocols but exceeded them." As examples, she said that store has paid full wages for any staff (full or part time) who has any one symptom, regardless of exposure, so that they could stay home; has notified all staff of potential exposure prior to a positive Covid test; and voluntarily reduced capacity to below retail guidelines before the stay-at-home order was put in place in Santa Cruz County. She noted, too, that she hasn't taken a salary during the pandemic except for the eight weeks of PPP funding "in order to preserve bookseller jobs."
Calling Bookshop Santa Cruz's booksellers "the heart of the store," Protti said that in part in recognition of the area being an expensive place to live, "for the last 10 years, Bookshop made a commitment of putting our profits back into payroll and benefits for our staff, which resulted in doubling our entry level wage during that time and ensuring our minimum wage was always well above state guidelines."
She concluded: "We are the first to admit that there are challenges to creating a great workplace, especially as an independent bookstore working on the slimmest of margins and in the midst of crisis. We are constantly working with staff to identify structural deficiencies in the organization that are in need of attention and improvement. As we always have and even before this organizing effort, we listen to the needs and struggles of our employees and their ideas to improve their workplace and we encourage you to listen to their message as well. Bookshop is committed to always trying to improve, running the best independent bookstore we can for our community and for our hardworking staff. That includes finding a sustainable business model, supporting our employees, and meeting the needs of our customers."
---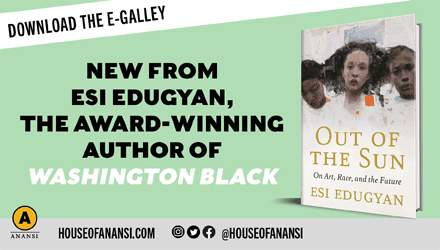 ---