Buy Books & 'Be a Storybook Hero'
"Once upon a time, at the end of a harrowing year, a way to be a storybook hero presented itself to ordinary mortals in the midst of a dangerous shopping season: Buy books.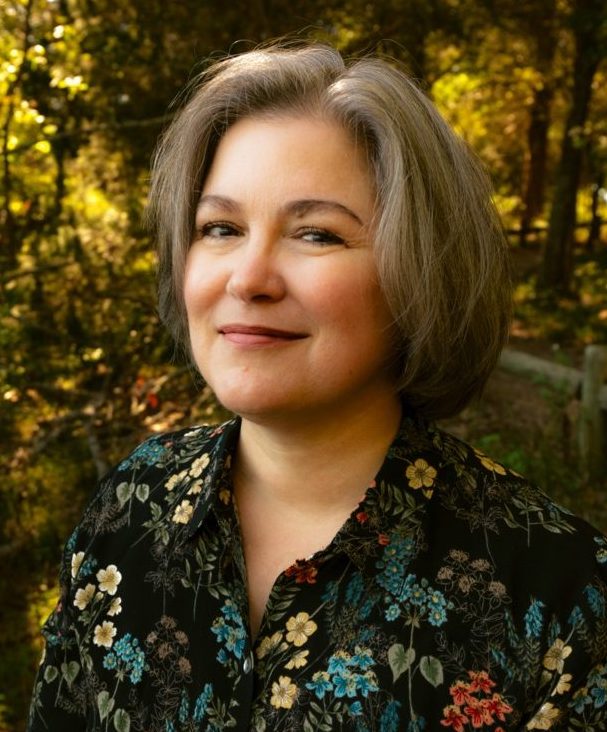 "Call your local bookshop--or check the store's website--and order books for everyone on your list. Then pick up your order curbside and head home with a feeling of peace and accomplishment, and the knowledge that you've helped to make the world a better place without endangering yourself or anyone else. Because the only way for bookstores to survive is for people to find a way to shop there, even as the coronavirus continues to surge."
---

---