Flood Damage at Read It Again Bookstore in Ga.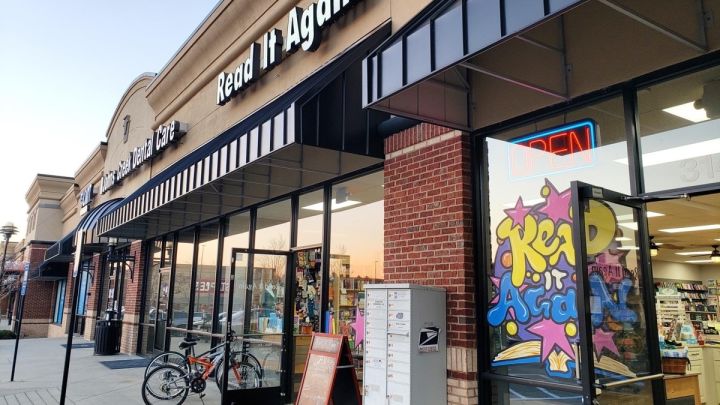 Read It Again Bookstore, Suwanee, Ga., suffered major flood damage Friday due to a burst water heater and released a series of videos detailing the cleanup efforts.
In an update later in the day, the new and used bookstore said: "Today was heartbreaking and wonderful. Heartbreaking because the bookstore flooded and we're going to have to switch to curbside pick-up until everything is fixed. Wonderful because today we realized how loved we are. Myself, Della and our staff are completely humbled by the outpouring of love we experienced today. Thank you everyone. Thank you for your support. Thank you.
"How can you help? (BTW that has to be one of the best sentence ever spoken) You can buy books or gift certificates from our website! You can also support us through our Gofundme page. RIA will be open for browsing soon. I promise we will work super hard to make everything as good as new."
Yesterday, Read It Again wrote: "Well, here are all the kid's books we've thrown away. I want to say there are 15 bags here? Each bag is super heavy too. Those carts we borrowed from Michael's, we used them to move the books outside. Thank you Eddie for bringing us the bags. Seriously. Today we're going to organize. Tomorrow is the big day. I have the flood guys and a contractor coming out to give me a better idea of what we're looking at. We're praying it's not as bad as we think it is. Thank you everyone for supporting us by buying books and on our Gofundme page."
As of this morning, Read It Again's Gofundme page has raised more than $4,600.
---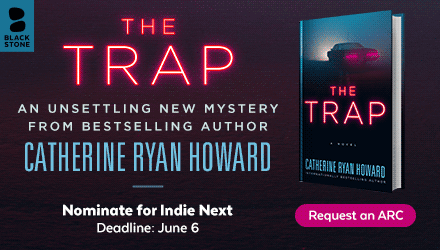 ---