San Francisco's Booksmith Moving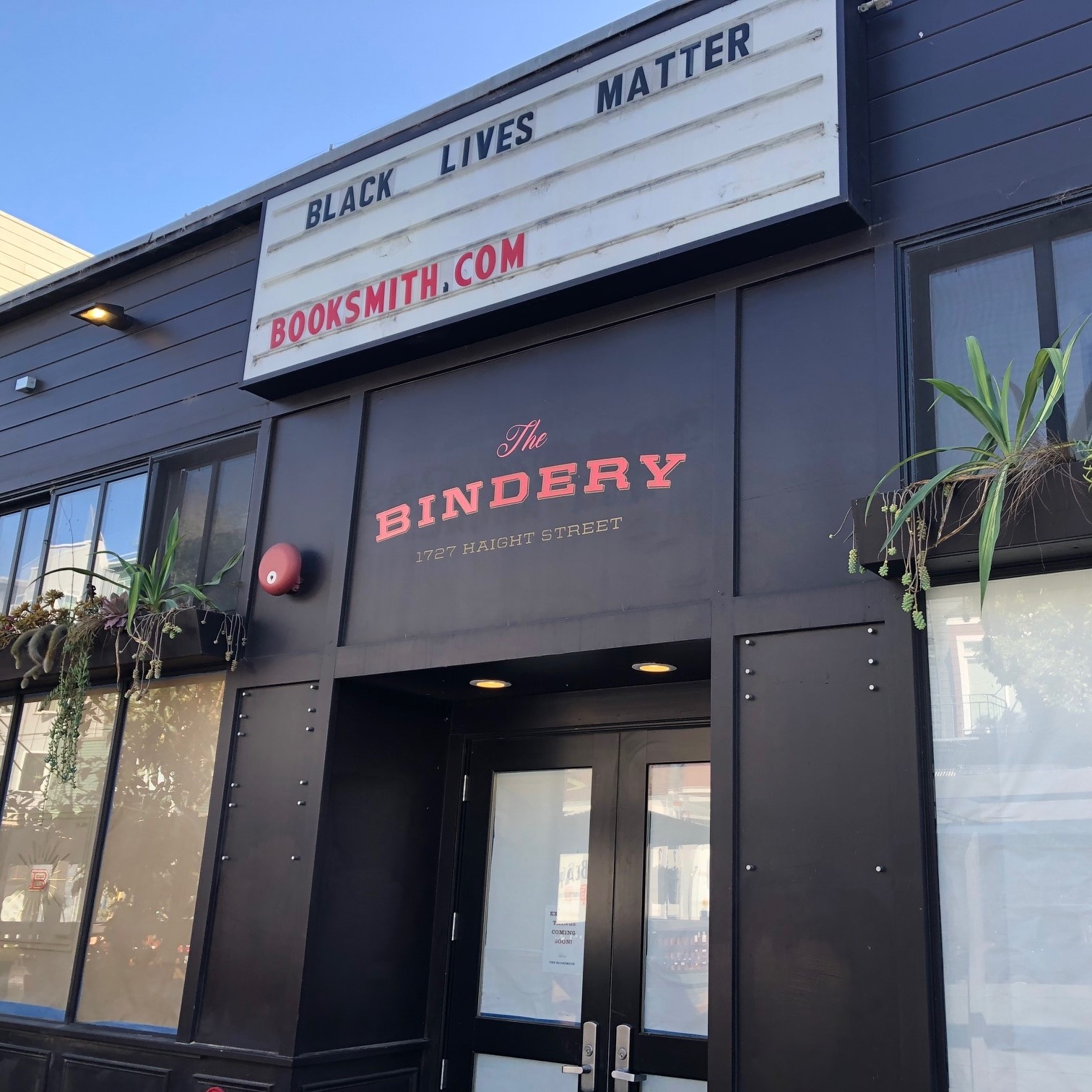 The Booksmith, San Francisco, Calif., is moving across the street and down a short block into the Bindery, the events space that it opened in 2017, Hoodline reported.
Co-owner Christin Evans said that from the beginning, Booksmith, recognized by the city as a "legacy business" and a fixture in Haight-Ashbury for 45 years, considered the Bindery a possible relocation site, noting, "The question was always more about timing than anything else." The time is right because January through March are historically the store's slowest months, and the store hasn't resumed browsing this year, Hoodline noted.
Booksmith has finished renovations in the Bindery and is ready to put up book shelves. After the store's 26,000-volume inventory is moved, it hopes to open in April. "It's kind of a carefully coordinated dance between taking the books down, moving the shelves, and putting everything back together," Evans said.
At the same time, Evans, who bought the store in 2007 with her husband, Praveen Madan, have taken on a new co-owner, Camden Avery, who has been on the staff for a dozen years. Avery noted that both Booksmith locations have about 3,000 square feet of space, although the new location's three rooms will allow separate nooks to be created for different types of readers.
Events will continue to be important. All fixtures in the new location will be on wheels, and multiple events may take place in the different rooms simultaneously. The store may also offer a hybrid program of virtual and in-store events.
Evans added: "We've always wanted events to be hospitable, and having The Alembic right next door, with a license to offer drinks before and during the events, will only enhance that hospitality."
---

---