Notes: Hedge Fund Wants Tongue on Borders Board
Hedge fund advisor Spencer Capital Management, which owns a 7.9% stake in Borders Group, is seeking representation on the Borders board, Reuters reported. Spencer said in an SEC filing that it wants to have Glenn Tongue, managing partner of T2 Partners Management, which also has a stake in Borders, join the board to "bring focus to board efforts to maximize shareholder value."

---
Banned Books Week Update:
Peter Wannier, co-owner of Flintridge Bookstore, La Cañada Flintridge, Calif., told the
La Canada Valley Sun
he will display "a first edition of
Dialogo Di Galileo Galilei
, published in 1632, which led to Galileo's persecution by the Catholic Church for his belief that the Earth was not the center of the universe. Wannier said, 'I believe this might be the first book ever to be banned.'"
---

Bookselling This Week celebrates the 10th anniversary of the purchase of Barrett Bookstore, Darien, Conn., by Sheila and Tom Daley, who on September 22 served refreshments and offered a 20% discount on books. The 2,800-sq.-ft. store was founded in 1939.

Because more younger families are moving to Darien, the children's section keeps growing. Book clubs are popular, and the store holds many events in partnership with the Darien Public Library and the Darien Community Association.
---
BTW also profiles Page23, a program set up by Changing Hands Bookstore, Tempe, Ariz., aimed at encouraging reading among people who might "reject traditional marketing approaches." Cindy Dach, the store's marketing director, called Page23 "like Book Sense for hipsters" and said sales are "astounding."

The program's print material and in-store displays are "design driven" with less copy than traditional materials. "There is a fascination with the lack of information presented," Dach said. Page23 has a MySpace page with lists of books from both independent and major publishers. "We see ourselves as a mechanism to connect people with books that might otherwise go unnoticed," Dach added.

Next spring the company will launch a Page23 website and offer lists and materials to other bookstores for "a nominal fee."

---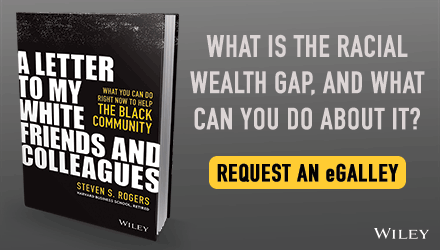 ---