Ownership, Location Changes for Sheridan Stationery Books & Gallery in Wyoming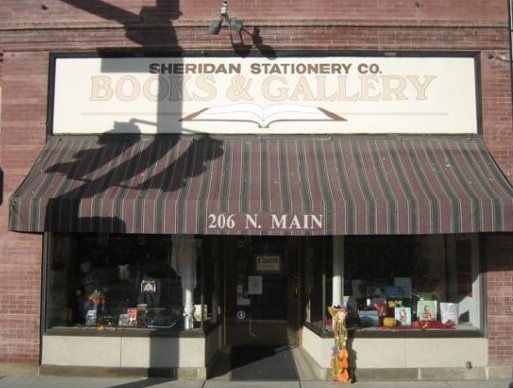 After more than 28 years in business, Robby and John Smith, owners of Sheridan Stationery Books and Gallery in Sheridan, Wyo., will close their store on April 10, the Sheridan Press reported, adding that the Smiths "are currently in the midst of two sales: one for the building at 206 N. Main Street, and one for the Sheridan Stationery business."
John Smith said the building will be occupied by a "well-established Sheridan business," while the bookstore will move to a new location under new ownership, with further details to be announced later. The Smiths are the store's fifth--and second-longest--owners. They purchased the business in 1993 after John Smith ended his career as a coal miner.
"There will be some downtime between when we close and when they reopen in the new location," said Robby Smith, who is retiring. "But we are excited for Sheridan Stationery to continue on.... I'll miss the social part of it--the customers and the employees--more than anything. People have been so supportive over the years. It's just been wonderful."
Dixie Johnson, CEO of the Sheridan County Chamber of Commerce, said the Smiths had contributed to the Chamber in numerous ways over the years: "It can be hard when these transitions happen, and there is a sense of grief when you're losing that staple, which has been part of the community for so long. What Robby has built at Sheridan Stationery is so much a part of downtown. But we're so excited for them and this new chapter in Robby's life, especially."
On Facebook, Robby Smith posted: "It has been such an honor to be able to help provide wonderful reading material to so many over the years. We are grateful to all who have supported our local independent business. I hope you will continue to patronize all of the wonderful indie stores in Sheridan."
---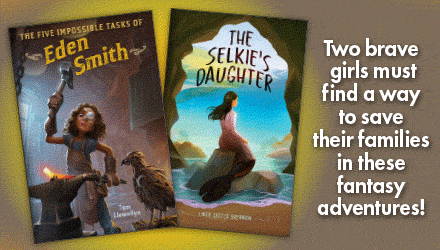 ---