Wise Blood Booksellers on the Move in Kansas City, Mo.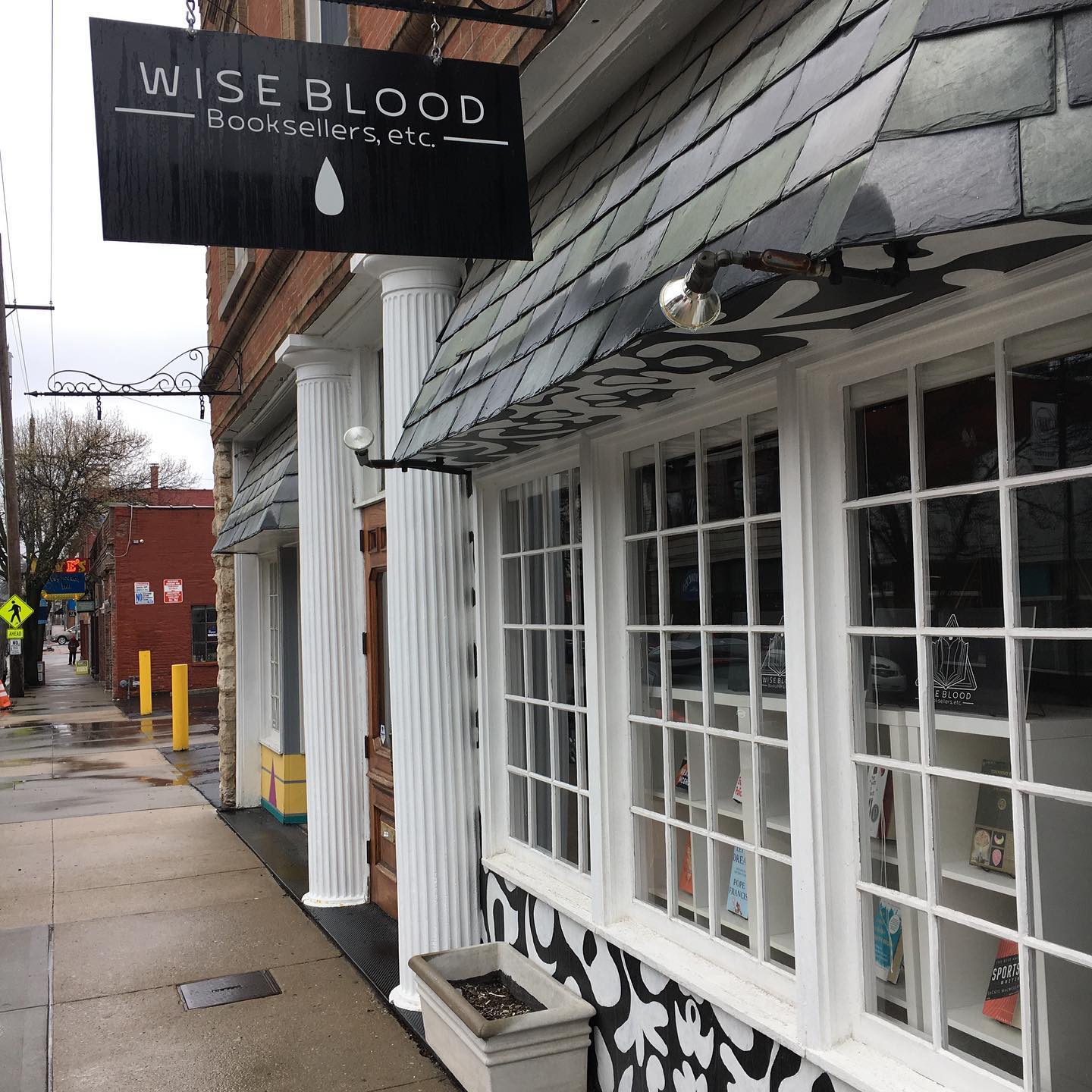 Wise Blood's current store.
Wise Blood Booksellers, a new and used bookstore in Kansas City, Mo., will be moving at the end of the month into Mills Record Company at 4045 Broadway Blvd. On Facebook, co-owners Dylan Pyles and Judy Mills posted: "We've thought long and hard about this, and believe that this move is the best way for us to expand and grow (which means more books and open seven days a week) while investing in the future of Wise Blood (which means we're gonna be around for a long time!).
"As many of you know, Wise Blood was born out of Mills Record Company (which, if you're not familiar, is just around the corner from our current location). When we started this project, no one could have imagined the year we were going to have in 2020. We are where we are now because of your support through the last 12 months, and hope that you'll join us as we make the transition into the new space."
Wise Blood will shutter its current space April 25, the day after Independent Bookstore Day. "Let's have a blast that day, and look forward to a future filled with all the imagination you can handle," the co-owners said.
---

---