The Bookworm Is Moving to South Dakota from Michigan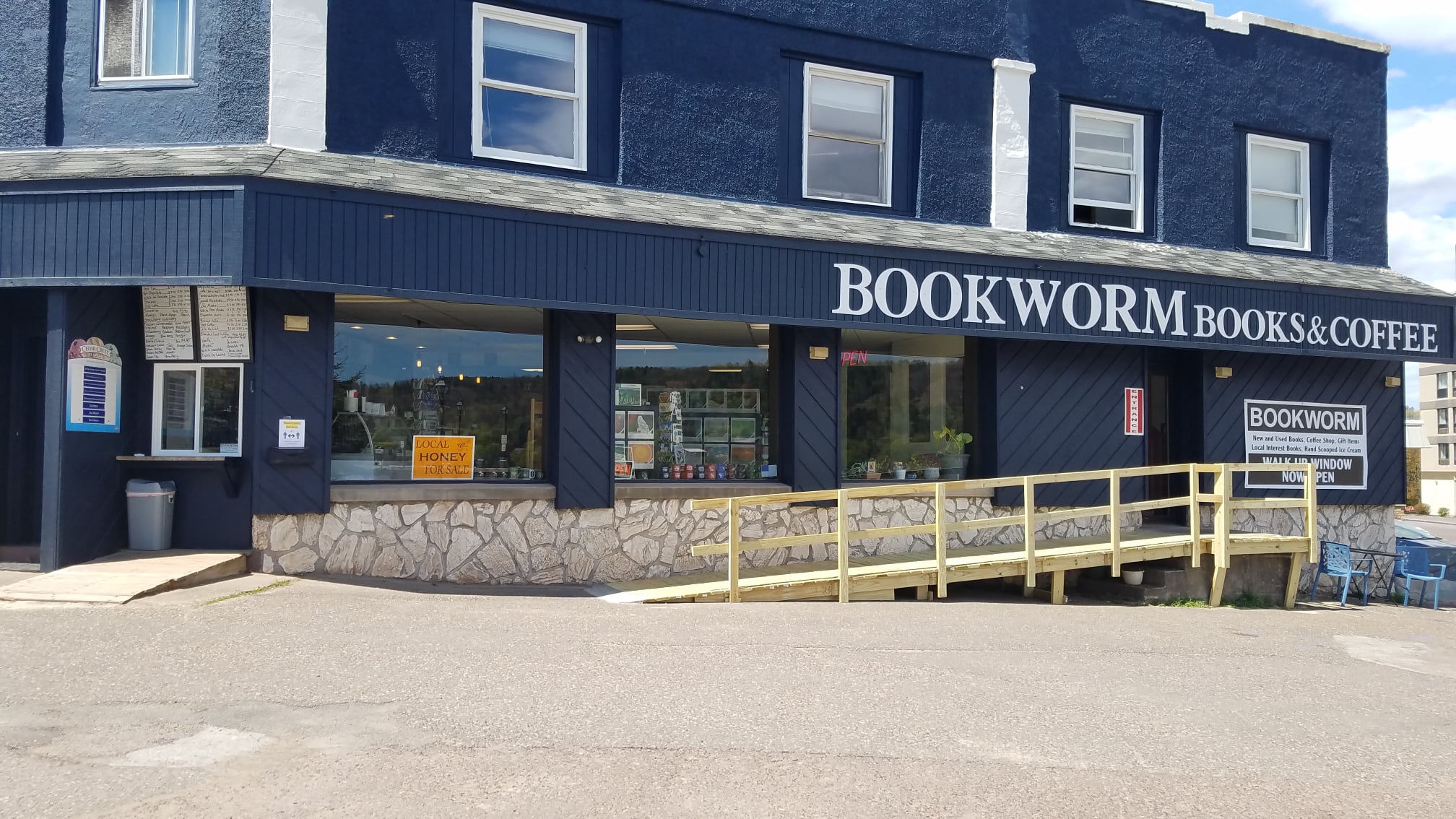 The Bookworm in Houghton, Mich., is closing.
The Bookworm in Houghton, Mich., is closing April 10 after 17 years in business due to the sale of its building, the Daily Mining Gazette reported. Owner Arthur Lampinen said he is moving to De Smet, S.Dak., later this month and plans to open a store there: "We looked for property here in the downtown area (of Houghton), but we just couldn't find anything. It's unfortunate, but the good part is that we will get to stay open."
Lampinen and his sister first opened the Bookworm in the Huron Centre in 2004. "We've always had a passion for books," he said. "We moved to our current location in 2010 and we were able to expand into a full coffee shop as well as offering gift items and even ice cream as the years have gone by.... We've just taken it day-to-day and kept expanding. What has been the key is our loyal customer base. The community has really supported us, and I have loved every minute of it.... We are sad about leaving, but excited about a new opportunity and a new chapter."
---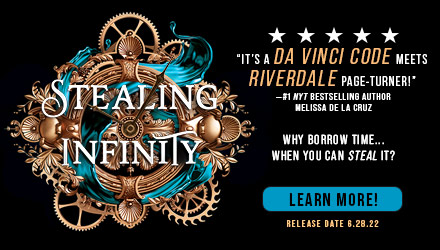 ---