Raven Book Store Moving This Summer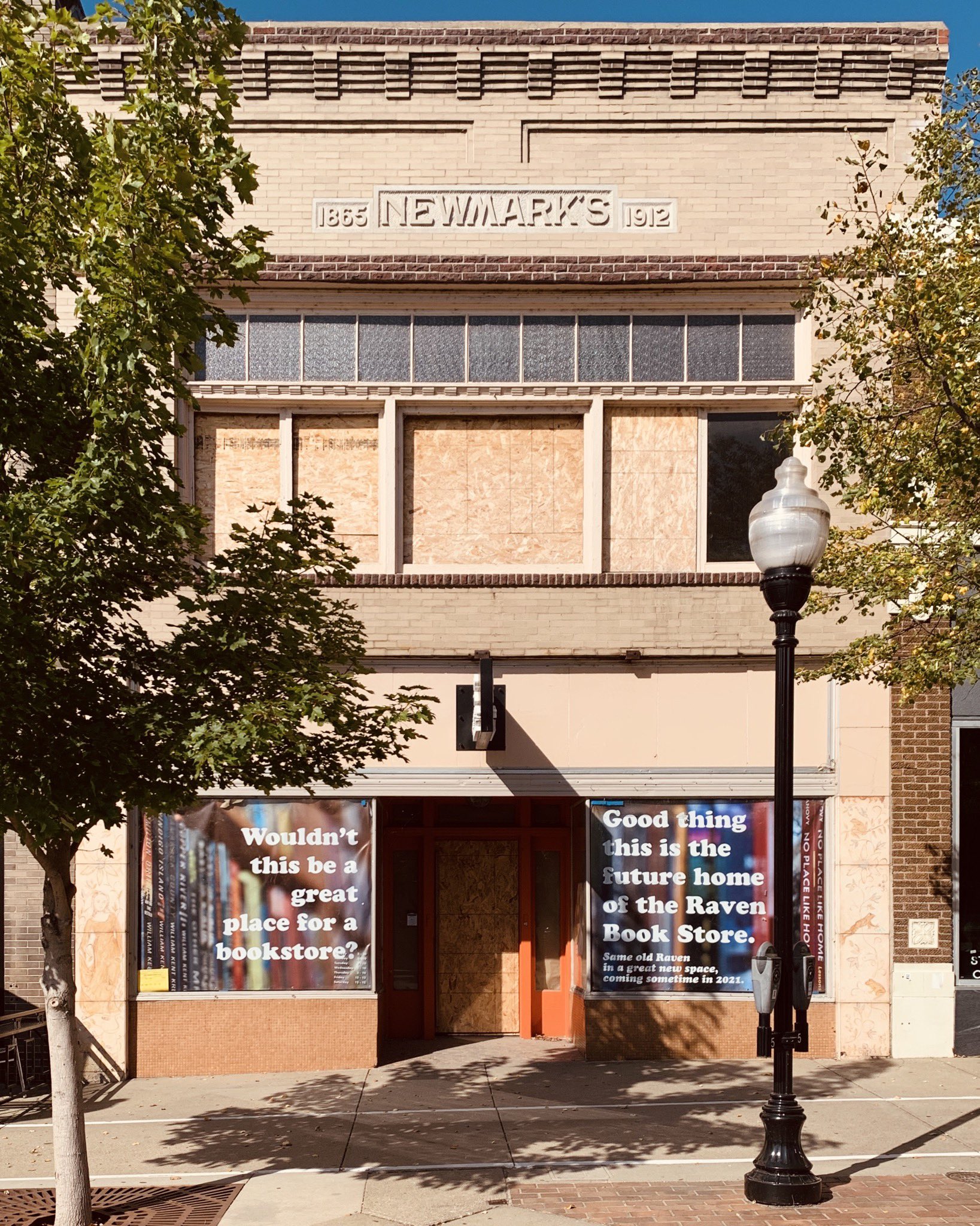 Raven's new home
Raven Book Store in Lawrence, Kan., is moving to a new space this summer. The bookstore will close its current space at 6 E. 7th St., which has been its home for more than 30 years, in early June and will reopen at 809 Massachusetts Street in July.
In advance of the move, owner Danny Caine and his team will be honoring the Raven's original home in a variety of ways. The store's sidewalk-facing windows have been turned into the Raven History Museum, and a collection of Raven artifacts will be on display until June 7. The bookstore is also publishing a zine called Soul of a Place: An Incomplete Photographic History of the Raven Book Store, which features essays and photos celebrating the bookstore. And, finally, the weekend of June 5 and 6 will be the Long Goodbye Weekend. The team will set up a Raven pop-up at the store so that customers can visit the space one last time.
The bookstore announced the move last fall, noting that "we're committed to both being the bookstore we can for our community as well as fighting for justice, and this new space will help us do both things."
---

---