Chicago's City Lit Books Reopening Under New Ownership
City Lit Books in Chicago, Ill., will reopen under new ownership in June. Stephanie Kitchen, a longtime resident of Chicago's Logan Square neighborhood, has purchased the bookstore from original owner Teresa Kirschbraun, who closed the store last year because of the pandemic.
Kitchen, a former bookseller and librarian who has always dreamed of owning a bookstore, took the Paz Owning a Bookstore course just before the pandemic hit. Last October, after Kirschbraun announced that she would be closing City Lit permanently at the end of the year, Kitchen reached out to see if there was a way to continue the bookstore's legacy.
"If surviving the Covid pandemic has taught me anything, it's that life is too short," Kitchen said. "The pandemic has also taught me the importance of community--which is why I am so eager to reopen City Lit Books, to welcome the community back and to continue to offer a place of wonder, connection and discovery."
"I am thrilled that Stephanie will be the new caretaker of City Lit," Kirschbraun said. "She is so well-prepared and it's great that she lives in the neighborhood."
Over the next weeks, Kitchen will purchase new inventory, refresh displays and plan for reopening. She is eyeing a reopening date of June 19, and Kirschbraun will help Kitchen throughout the transition.
---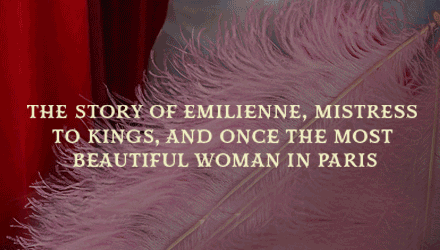 ---