Your Brother's Bookstore Coming to Evansville, Ind., This Fall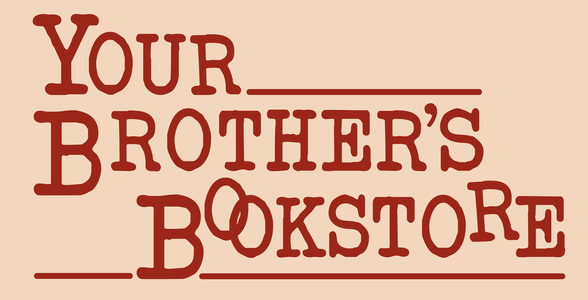 Brothers Sam and Adam Morris are opening Your Brother's Bookstore in Evansville, Ind., this fall, the Courier & Press reported.
The brothers have found a space in downtown Evansville located between a children's museum and an ice cream parlor. The 1,600-square-foot bookstore will sell a mix of new and rare titles, with about a third of the store devoted to children's books. They'll also carry books by local authors and work from local artists.
"While we were away, we found homes away from home at bookstores, getting to know the guy behind the counter," Sam Morris told the Courier & Press. "We wanted to bring that experience to Evansville in a similar way, especially to Downtown. Downtown is wonderful and changing; it's different than when we left, but it's mostly bars, and we wanted to bring a more family experience."
Both Morris brothers grew up in Evansville but eventually left. Sam Morris lived in Texas for a time and served in the Air Force for six years, while Adam Morris moved to New York and worked on Wall Street.
"Everybody, when they are younger, wants to get away from Evansville, but I've lived on both coasts, in huge cities, and nowhere is like home in Evansville," Sam Morris said.
The brothers are eyeing an opening date of October 1. They plan to launch a crowdfunding campaign in the coming weeks to help assemble their opening inventory.
---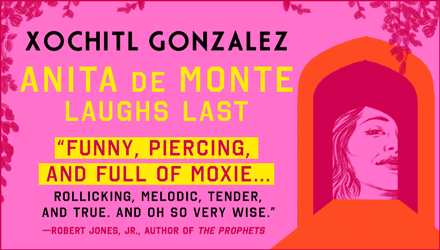 ---