Little Bee Bookshop Coming to Ayer, Mass.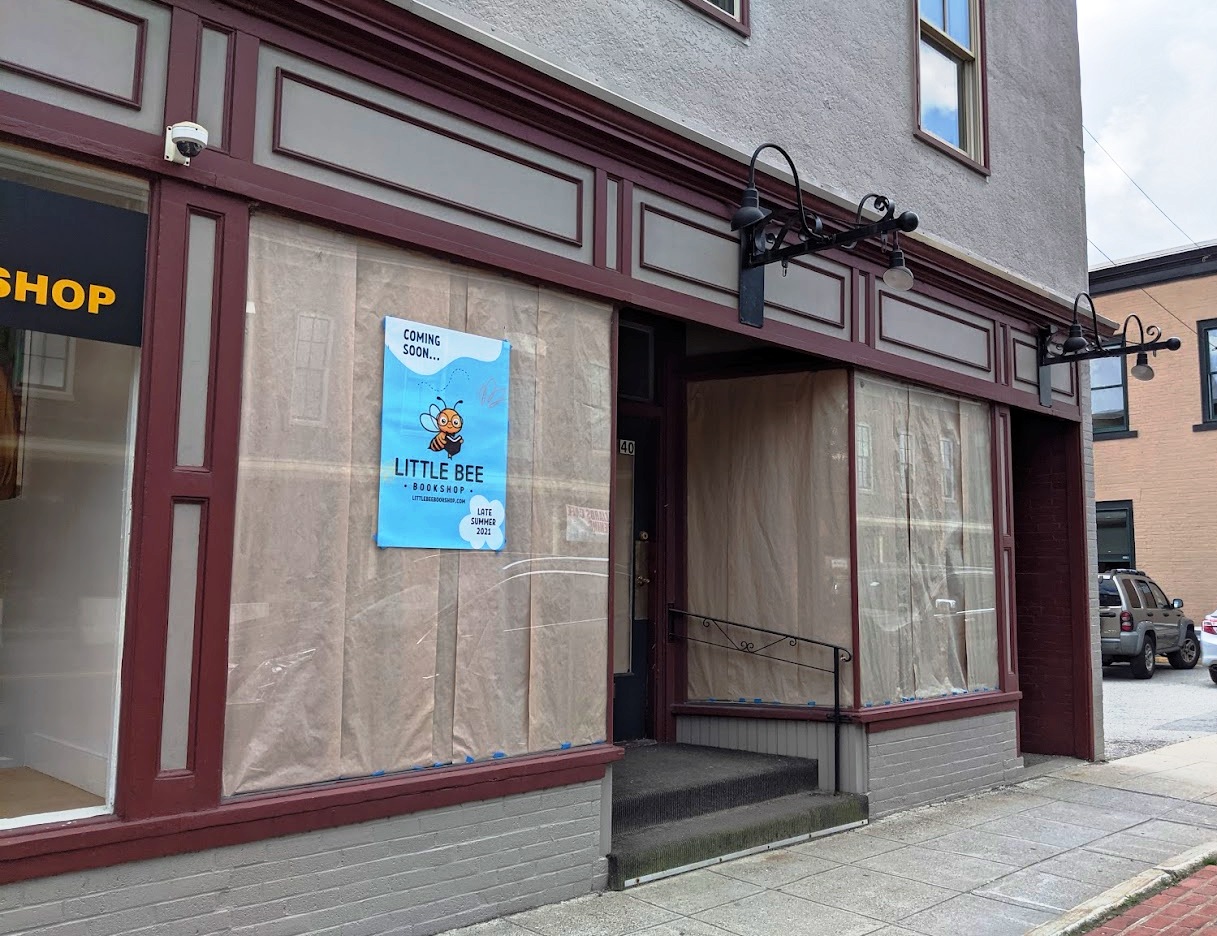 Little Bee Bookshop, a children's bookstore focused on accessibility and environmental and social responsibility, will open in Ayer, Mass., before the start of the school year.
Owner Debra Rivera will sell predominantly used books along with remainders and new titles through a Bookshop.org affiliate page. There will be a small section for adults, and Rivera's nonbook plans include quality toys, a small selection of cards and other items made by local craftspeople and artists.
Rivera explained that she has tried to be as "environmentally and socially conscious," as she can, and when it comes to sourcing things for the store she's tried hard to "find things that are already in existence." Aside from a few rugs and "a couple small items," she's succeeded in that goal. What she's most proud of are handcrafted bookshelves that she sourced from an elementary school in Massachusetts that was slated for demolition.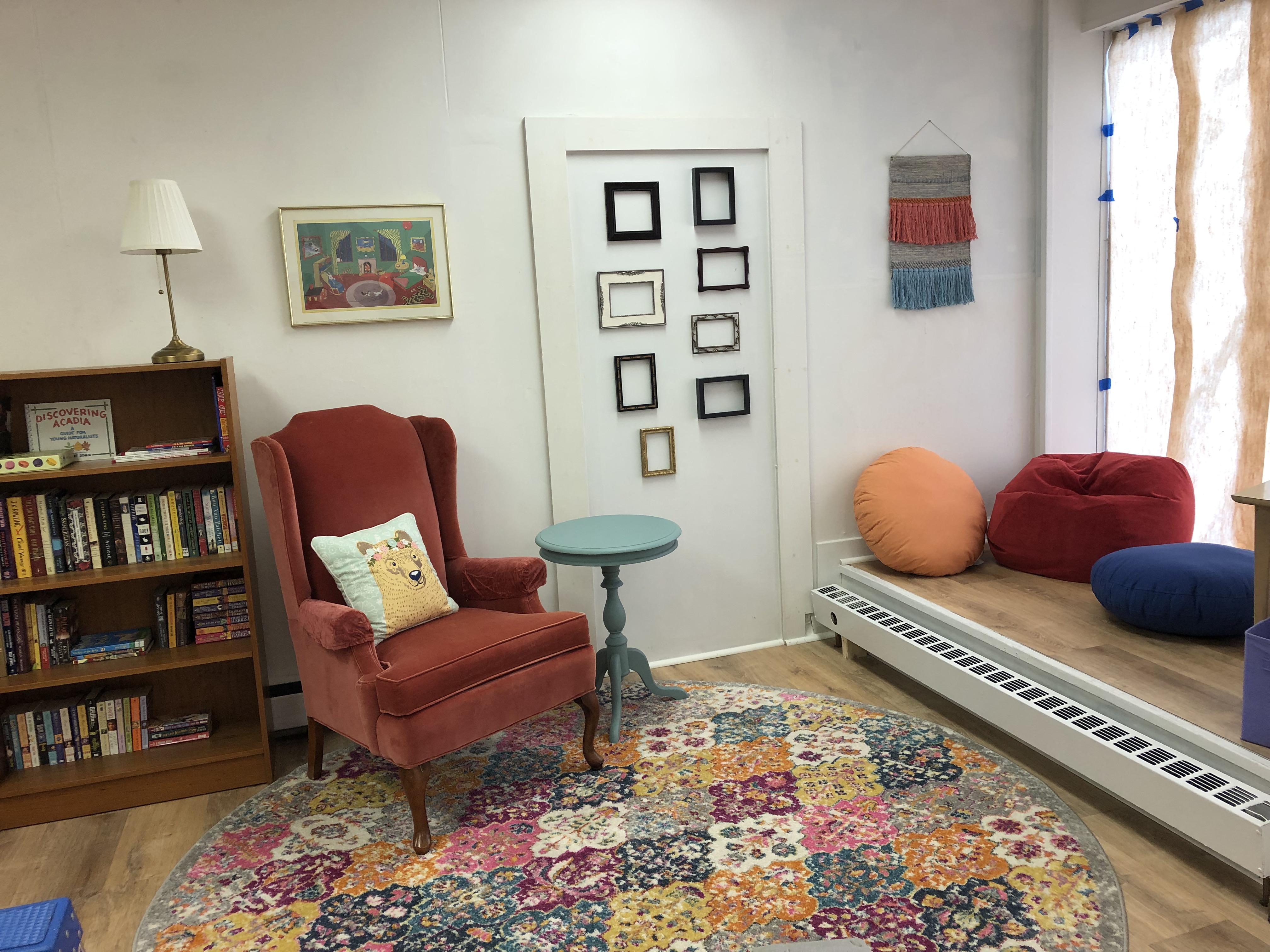 Her event plans include storytime sessions and drop-in craft times. She has an art wall set up, and once the store opens, kids will be able to come in and use the store's supplies to create art they can put up on the wall. While the store is small, Rivera noted that she has kept things as "modular as possible" so the bookstore can be easily rearranged. In addition to children's events, she has already had conversations about hosting local mom groups and home-schooling groups.
When it comes to sourcing used children's books, Rivera said the process has been a "pleasant surprise." She's been "really fussy" about quality, and at first most of her books came from donations from friends and family. Once used books sales resumed this year, she started traveling "all around New England" to source books.
Rivera said she's been "kind of blown away" by how excited everyone in the community has been. "People have been so supportive and wonderful."
---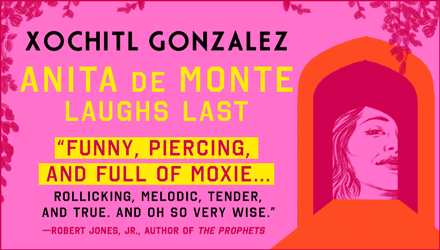 ---